Now, two latest Windows Phones–Nokia Lumia 900 and HTC Titan II– are available on the AT&T carrier in the US market. We might expect a fierce competition between the these two vendors. Undoubtedly, none of these Smartphones are vulnerable than each other in any aspect. But, there's a big question, which Windows phone the folks would more prefer to own? Anyway, it's really a very good time for Microsoft as well as the largest carrier of the US. Both Nokia Lumia 900 and HTC Titan II have larger screen size (more than 4-inch) and 16GB of storage, with 25GB of extra storage online.
Basically, one always compares the device on the basis of the call quality, battery, but here, I would not like to do the same for these mobile handsets. The reason is quite obvious that the both the devices are powered by Microsoft's Windows Phone OS, and I believe, there will not be any big difference between both the Smartphones unlike the Android OS. I have endeavored to compare both the Smartphones on the basis of design, screen size, camera and price.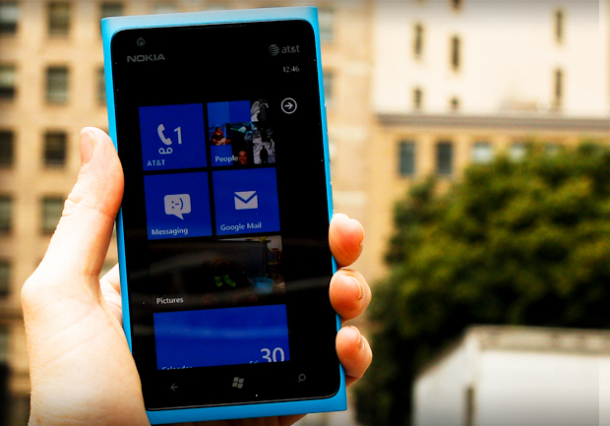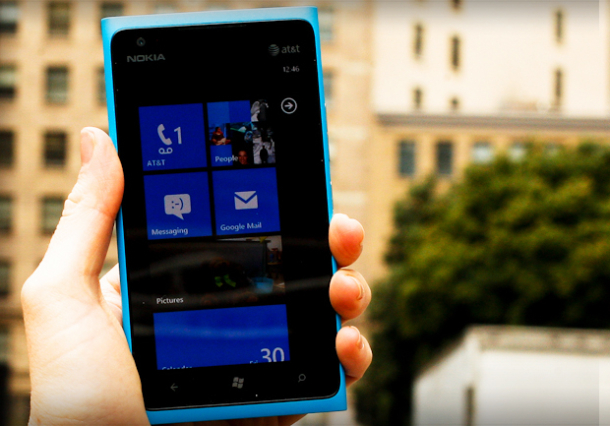 Design:
Indeed, the bright blue color of Nokia Lumia 900 creates a great impression in the mind of folks. However, HTC Titan is no taller or wider than Nokia Lumia 900, but having the same thickness. HTC Titan II has impeccably been designed especially its back portion, having the awesome contours. In term of color and design, both the phones are outstanding, it depends upon you which design or color you like most? But, definitely, I am little bit drawing towards Lumia 900 model.
Screen Size:
Nokia Lumia 900 has 4.3-inch size screen, a somewhat smaller than HTC Titan II, having 4.7-inch screen size. Both the Phones share 800 X 480 pixels WVGA screen resolutions. Nokia Lumia 900 has AMOLED screen material and ClearBlack display technology, which provides robustness to the model. In terms of screen display, I think Nokia Lumia 900 is little more dominating over HTC Titan II.
Camera:
In terms of camera, HTC Titan II has 16-MP camera, while Nokia Lumia 900 has 8-MP. CNET's Jessica Dolcourt and  Brian Bennett have revealed through their photo shoots that Nokia Lumia 900 has yellowish cast, while Titan II are bluer. They have demonstrated how HTC Titan II seems realistic in outdoor photo shoots.
It's well known that Nokia Lumia 900 has 8 MP lens and Carl Zeiss optics, which makes the device incredible. Previously, I have discussed how 8 Mp camera is sufficient to fulfill users' need in the mobile handset devices rather than 16 MPs or more. I think, Nokia Lumia 900's 8Mp camera is most suitable for the users' purpose.
Price:
Undeniably, the price play a vital role for the shipment of any products. For the case of HTC and Nokia lumia 900, definitely, it's most important because both the devices have almost the same configurations, same OS and now, the same carrier. The price tag of HTC Titan II has been kept $199.99—which is reasonable because generally, high-end phones have the same price ranges between $200-$300. On the contrary, Nokia Lumia 900 is available at just $99.99. In the price perspective, definitely, everyone will prefer Lumia 900. However, the Smartphone is somehow more impressive than HTC Titan II in all aspect except camera resolutions. Are you really in hasty to get Nokia Lumia 900 model on your hand?
If you want to further investigate both the models on the basis of specifications, the video (below) has been provided for you:
httpv://www.youtube.com/watch?v=ATkKOE_iRiA
via: CNET