Mobile broadband subscription is undoubtedly increasing with dizzying pace year-over-year. A recent report from ITU reveals that there were 1.2 billion active mobile-broadband subscriptions worldwide in 2011. After subtle investigation it has been found that mobile subscription is growing with the pace of 45% annually over the last four years. Mobile broadband subscription outpaced fixed broadband connection by two-to-one. Fixed-broadband connections are often in developed countries among mobile broadband users, but in developing countries only access to mobile broadband method is common among folks.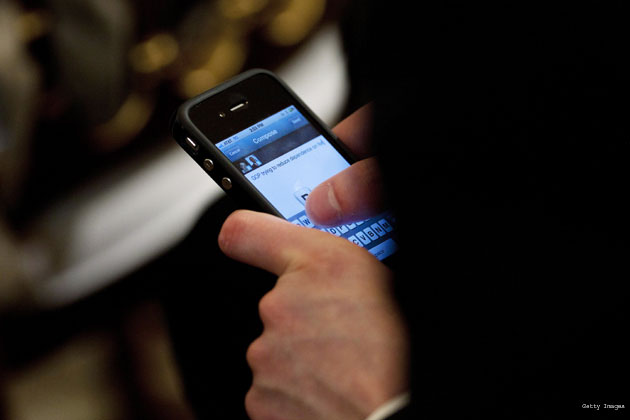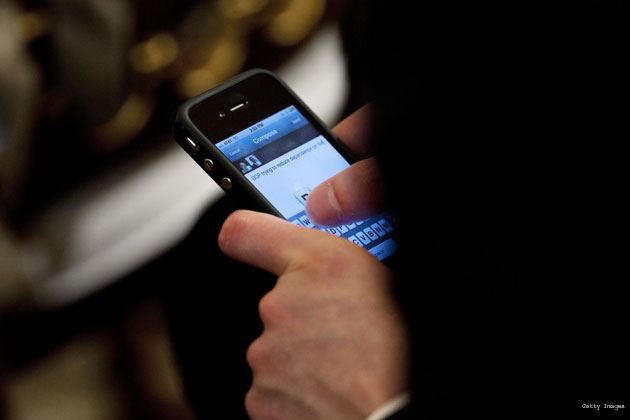 China is leading in the internet connections number. China Internet Network Information Center (CINIC) reportedly stated that there are 277 million mobile Web users in China  till July 2010 —in which 43 million mobile web users have been added in just six months. A recent report from China Mobile, China Unicom, and China Telecom reveals that there are 118 million users in China using 3G networks till November 2011.
The graph clearly elaborates how active mobile broadband subscribers are increasing year-over-year. In 2010, the active global mobile broadband subscriptions were 870 million which rose to 1,186 million by the end of November 2011. Active mobile subscribers in developed countries are higher in score compare to developing nations.
Korea was at the top among ten countries by active mobile broadband subscription per 100 inhabitants with 91 inhabitants in 2011. Japan, Sweden, and Australia came at second, third, and fourth positions respectively in 2011. China was succeeded to grab 6
th
position in this segment, while India failed to make its position in the top 10 countries by active mobile subscriptions per 100 inhabitants.
Japan is one of the World's top countries for mobile web. In December 2011, Japan had 122 million mobile subscribers—which is 95% of the country's total population. Astoundingly, 101 million subscribers (84% of total mobile users) used mobile internet for their purposes. You might wonder that 99% of Japanese subscribers own 3G handset, and 79%of Japanese subscribers access the mobile internet through their handsets.
It's pretty clear that the mobile broadband subscriptions are quite high in Korea and Japan. It's amazing that 99% of Japanese subscribers are accessing 3G networks. However, the 3G penetration is also increasing in China, while, the mobile broadband users in India has quite low.
Image courtesy: mobiThinking