On Wednesday, Finnish handset maker Nokia launched an anticipated range of new Smartphone, using the window platform, named as Lumia 800 and Lumia 710, to be rolled out on selected markets by the end of this year and is priced between $588 and $378. The handset maker also launched four mobile phones starting at $91 called as 'Asha'-derived from Hindi meaning 'Hope'.
The Nokia Lumia 800 is now available in selected countries for pre-order on www.Nokia.com and schedule to roll-out across France, Germany, Italy, the Netherlands, Spain and the UK in November. Its Asian presence is schedule to be available in Hong Kong, India, Russia, Singapore and Taiwan before end of the year. However, Nokia Lumia 710 is expected to be available first in India, Hong Kong, Russia, Taiwan and Singapore towards the end of the year.
httpv://www.youtube.com/watch?v=I1qTbs8K3go
At the release of Nokia's new Smartphone, company's President and CEO-Mr. Stephen Elop-said; "World is ready for something new. Nokia Lumia 800 is the first real Windows phone; we are signaling our intent to be today's leader in Smartphone design and craftsman ship".
However, the success of Nokia's new Smartphone is seen as do-or-die for the company. Previously, its market shares have been plunged due to Apple's iPhone, RIM's Blackberry and Handsets running Google's Android platform. The phasing out of Symbian as Nokia's Smartphone software and alignment with Microsoft mobile supported software will certainly benefit the company. However, the measurement of such benefit can be decided after market review of new launch as Nokia is already facing fierce competition to remain the world's top mobile phone maker.
Chief executive Stephen Elop added, "We are proud of Lumia and everything it represents. Lumia means light; this means new dawn for Nokia".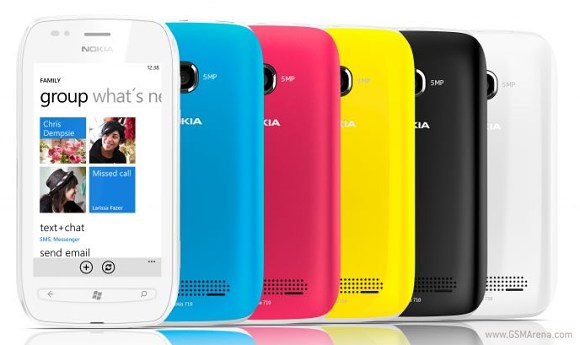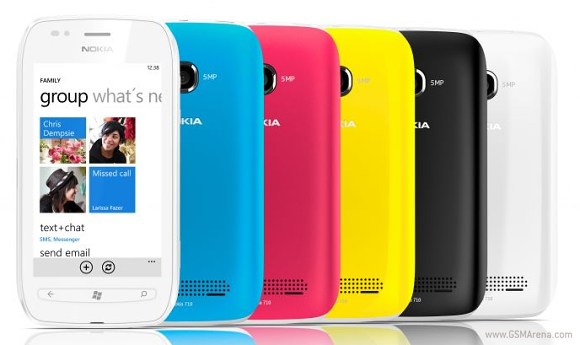 Yet, Nokia's posted a third quarter loss of $94.70 million, quite better than $447 million loss – forecasted by market analyst. Here, company's strategies to regain market share is to sell number of Lumia's set, by pricing it reasonably.  
Apparently, the market is little impressed with Nokia's new release and, consequently, its market shares were up yesterday by 0.7 % on a Helsinki Stock Exchange. Unfortunately, Nokia's new product launch is not enough to help it immediately to recover market loss, but they need a lot more to stop the slide. Nokia's new launch on Wednesday was the first step in the Smartphone market and, by the launch. Nokia has proved that it can sell the Smartphone, although, such start allows Nokia to take a little relaxed breath but tough competition is still ahead.