You can ignore it but can't hide it from Google, be it your internet browsing experience, your interest in products you want to buy, books you wish to read, places you wish to visit or the list of products you have already bought. Yes, you read it right!
Google is tracking everything you buy online or offline and have the receipt on Gmail. It's has come to light that Google is making good use of Gmail to peep into the emails of its 1.5 billion users to keep a sperate list of products these users buy, be it offline or online. What's even more surprising is the fact that the company is storing this information for years.
Google maintains a separate page "Purchases" where you can see the list of all products you have bought in the past and Google has tracked and stored the information about. Many users are reporting that the page is containing the list of products they bought in 20012 as well.
When CNBC approached Google seeking clarification on the matter, the company tried to play smart by portraying it as a feature that helps users to see the list of all products they bought so far at one place. Google also clarified that the information can only be seen by users, and no one else.
Google Tracking Purchases For Other Services
When asked whether Google uses the vital piece of information for ad targeting, the company outrightly rejected it. The internet behemoth has clarified that the information is not shared with any partner or third-party ad network unless a user has not given permission for the same.
"You can delete this information at any time. We don't use any information from your Gmail messages to serve you ads, and that includes the email receipts and confirmations shown on the Purchase page." Google's spokesperson clarified.
However, the process to delete doesn't seem to be as easy as it sounds. There is no way to avoid Google tracking all your shopping list unless you stop making use of Gmail apparently to receive the digital Invoice or Receipts of products you buy.
Besides, to delete the information about all the products Google already have information about, you just can't delete it from Purchases. You need to delete all emails related to your past purchases permanently from your Gmail account as well, which seems to be a tedious task.
Google has accepted that albeit Google doesn't sell users' purchase information with any of advertiser or share any information of users without their consent, but uses it for other Google Services, such as Google Home.
Seems to be in an odd situation, Google was quick enough to state that users could turn off the tracking entirely by their own. Users will have to navigate to Search Setting Page, located at the right bottom of the Search Page, and select "Don't use private result" radio button. This, however, will not stop Google tracking your future purchases entirely. Instead, it will only prevent Google from showing your purchase information in the search result and other services.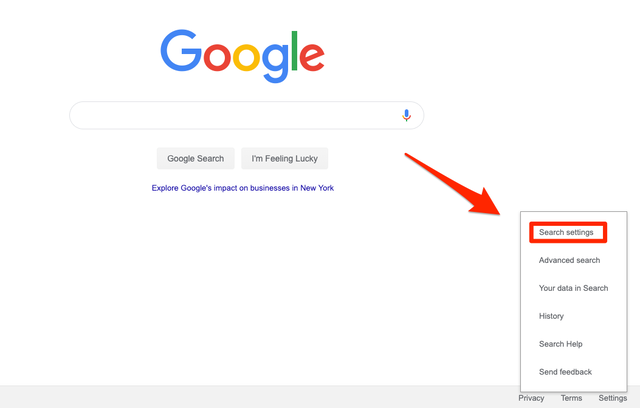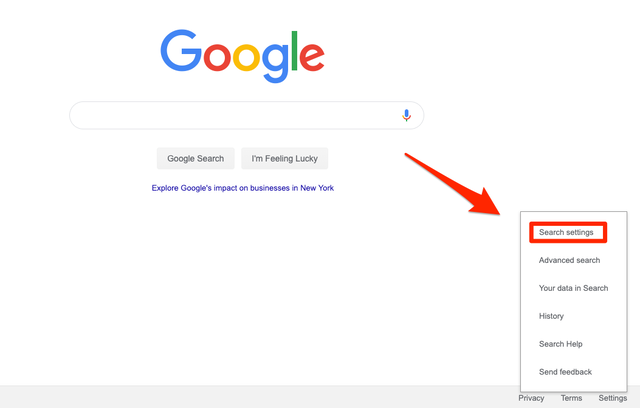 The company has said that the team is already exploring options to simplify settings page.
if you want to prevent Google tracking your purchase information, there is, apparently, only one option – Don't use Gmail ID while making a purchase at all.
Be aware if prevent Google from tracking your purchase information, many Google services may just become useless for you, i.e. tracking your shipment through a voice command.
The choice is always yours!