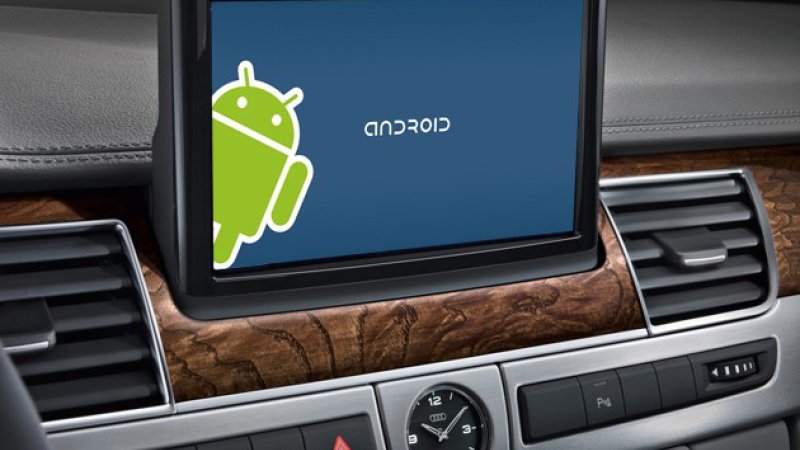 Alphabet Inc.'s Google (NASDAQ: GOOGL) has kicked off the technology takeover of the global automotive industry with a sensational new deal with global automotive conglomerate Renault-Nissan-Mitsubishi that is sure to make the whole industry sit up and take notice. According to the terms of the deal, Google will provide in-car infotainment systems based on their Android operating system for the automotive alliance's cars starting from 2021 onward.
The technology industry is gradually permeating into practically every other consumer product/service industry in the world. From home appliances such as refrigerators, microwaves, TVs, etc. and even our cars as well, the "smart" device revolution is taking over the world. This phenomenon is the most apparent in the automotive industry. In car AI, navigation and entertainment systems are increasingly becoming the norm, and self-driving car technology represents the next big frontier for the technology industry. We are beginning to see how potent the combination of technology and automobiles can be as companies like Tesla, Waymo, Apple and more are taking massive strides, pushing the technology forward.
However, thus far there has been a lot of trepidation from automobile manufacturers to jump on board with tech giants. Instead, they have thus far opted for in-house solutions, which have largely been inadequate in servicing customer needs, and have been eschewed in favour of smartphones by most. All of this makes the deal between Renault-Nissan-Mitsubishi and Google even more historic.
Additionally, it is also a collaboration between two of the leading players in their respective industries. Renault-Nissan-Mitsubishi is the world's largest automotive alliance, sold 10.61 million vehicles globally in 2017, and 5.5 million sales in 1H 2018 already. Similarly, Google Maps is the undisputed leader in the maps and navigation segment, with a whopping 67% of the market share.
On the surface, this is a huge win for both the involved parties. In a market where customers value in-car "smart" features more and more, a collaboration with industry leader Google will no doubt help Renault-Nissan-Mitsubishi stave off the competition in a highly competitive industry.
On the other hand, this deal provides an inroad to Google into the automotive industry, along with an opportunity to expand its ecosystem. Android is already the dominant force in the mobile operating system space with 88% of the market share as of Q2 2018, but now the race is on for control of the connected smart ecosystem of the future. Based on the current trajectory, it seems like a foregone conclusion that technology will soon be part of every aspect of our lives, including our homes, cars, appliances and more. Those who control the product and service ecosystem enabling this "smart" future stand to profit immensely from its emergence.
The automobile industry and the technology industry are on a collision course, and Renault-Nissan-Mitsubishi and Google have taken the first steps to usher in a new future.