Android is the undisputed kind of mobile operating system. With nearly 63% market share of mobile OS, Android is the most favourite OS for all the major smartphone OEMs in the world. But the dominance of Android dominance is no more limited to mobile devices sales; It is quite remarkable to know that Android is the largest OS in terms of internet usage around the world. Android surpassed Windows which had 37.91 percent market share to become the most dominant OS on the internet.
The open source of Android has made it possible for each individual developer to tweak and customise the OS according to their needs. This has led to the rise of Custom ROMs or firmwares that come with added features and new looks.
Although ROM in computers means Read Only Memory, this is not true for smartphones and tablets. ROM in mobile devices refers to firmware which is the same as an operating system in computers.
Stock ROM vs. Custom ROM
Smartphones when shipped originally come with Stock ROMs which are customised versions of Android made by mobile companies to suit their devices.
Android in its original form is called Pure Stock Android. While this form is actually cool, mobile manufacturers think they need to make their devices look unique and hence customise this further. The result is what is called Stock ROM.
People can buy Android phones with Stock ROMs at discounted prices from various online stores, likes of CashKaro, that offer additional cash back. The added advantage is that this cashback can be transferred to the bank account of the user for free. Such online sites are making many e-commerce majors run for their money.
Stock ROMs are the reason why different phones from different manufacturers have different UIs. For example, Sony Xperia phones come with TimeScape UI, Samsung phones come with TouchWiz UI/Grace UX, and Motorola phones come with Blur UI.
While Stock ROMs work well, there are times when users need something extra and new to spark their interest. This is where Custom ROMs come in.
Custom ROMs are customised from the original source code of Android by individual developers or a community of developers. These ROMs are different from Stock ROMs and give users more control over their Android devices.
Stock ROM – Why to Choose?
These ROMs are the ones that are available default with new Android phones and tablets. They are customised by mobile companies to set their devices unique from other manufacturers.
Security
The one major reason why it is wise to stick with Stock ROM is because of security. These are operating systems developed by reputed companies and hence there is no room for malwares, spywares, and other malicious tools. The manufacturing company takes privacy on top of all other things which ensures a smooth user experience.
Warranty
Using a phone with the Stock ROM doesn't void the warranty. This is another reason why most people prefer using Stock ROM and not switch to Custom ROM.
Stock Features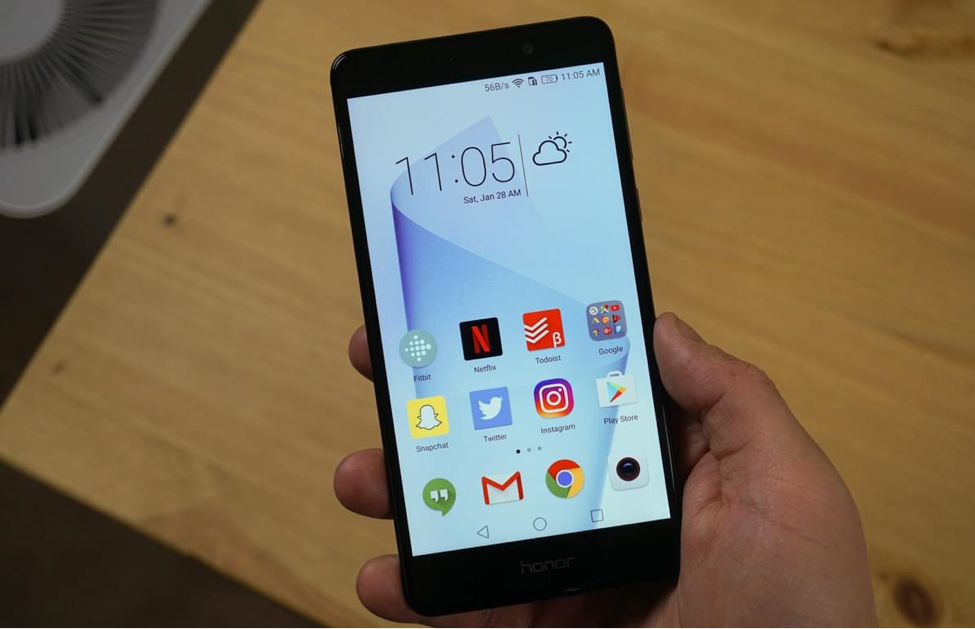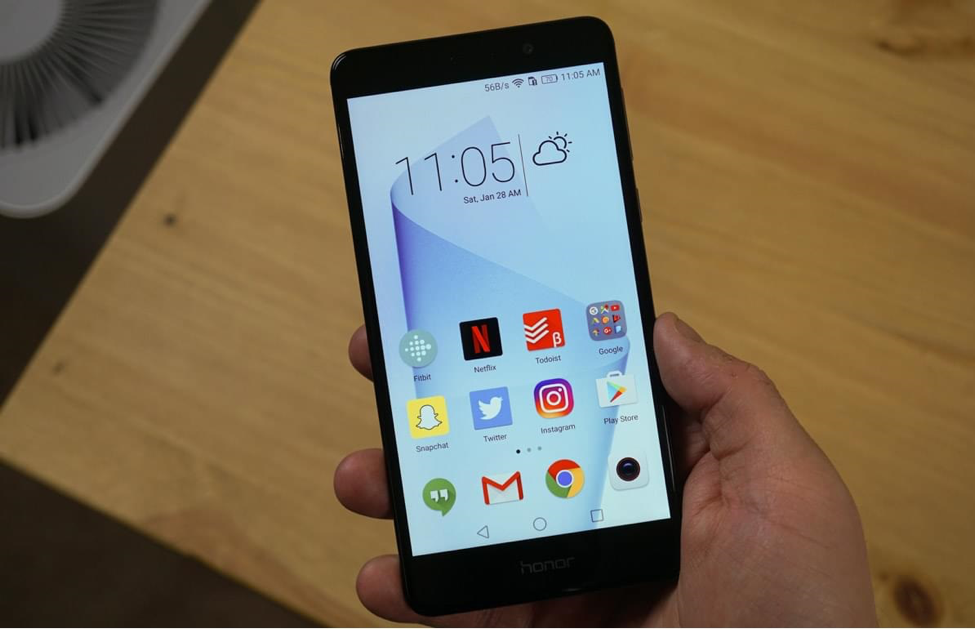 Stock ROMs come with premium features that aren't found in pure Android operating systems. These features include a custom launcher, home screen, and app drawer. For example, the Swype feature allows users to swipe their fingers across letters on the keyboard to instantly get the correct word.
Manufacturer Apps
Stock ROMs come with preloaded apps from manufacturers, most of which are extremely useful. These apps differ from manufacturer to manufacturer and even from model to model. For example, Samsung Galaxy S8 has Bixby, a virtual assistant app just like iPhone has Siri and Sony Xperia phones have TrackID which is used get information on an unknown playing music on the device.
Custom ROM – Why to Choose?
Custom ROM is the modified version of a pure Android OS that is developed and managed by a community of developers.
Root Access
A Custom ROM gives users the root access to their Android devices. This is a powerful option which gives users complete control over their phones. Just like the admin login on Windows, root access is the admin access for smartphones. A Stock ROM restricts the ability to exert full control over the Android device and users would essentially be guest users on their own smartphone.
Highly Customizable
Custom ROM is flexible to any extent and is highly customizable. Users can delete the unwanted bloatware apps that come with Stock ROMs and further tweak their Android devices.
Better Performance
The customizations on Custom ROMs allow users to install and remove apps, restrict background apps, and perform other performance changes. These Custom ROMs are usually not bulkier when compared to Stock ROMs because they don't come with a lot of pre-installed apps. Users have full control to optimise apps, restrict usage, and change permission settings. This can make the Android device perform better and have improved battery life.
Regular Updates
One of the key advantages of running a Custom ROM is there are new updates rolled out regularly. While manufacturers may forget older phones and only release updates for latest models, Custom ROM developers have a community which is prompt with updates. Even beta testing versions are available on Custom ROMs that enable users to stay ahead of the curve at all times.
While the raging debate on which ROM is better will continue for long, it is better to go with a ROM that meets your requirements. The Stock ROM is a better option for users who love security and warranty while the Custom ROM is a perfect fit for users who prefer customization and control.