It doesn't matter whether you run an established digital store or a newly-launched online venture: cash flow is king when it comes to long-term success in business. Look at some common reasons why businesses fail so often, and you'll see things like overspending, failing to track finances, and lack of enough capital popping up time and again.
To ensure your venture is one that endures, it's vital that you keep a close watch over your company's cash flow. You don't want to get faced with a situation where you simply cannot pay your bills and have to close the business down or sell it at a rock-bottom price. If you're keen to avoid this fate, read on for some tips to keeping your business cash flow in order today.
Generate More Sales
A good way to ease cashflow stress is to simply find ways to generate more sales so that extra money is coming in. There are many ways that you can go about this. For starters, think about accepting payments online and shipping products out to people so that you can rapidly expand your customer base. There are lots of affordable merchant services providers who make it quick and easy to accept credit and debit card transactions via your website. Alternatively, you could also try selling on third-party sites like Etsy and eBay.
Another idea is to start pre-selling your goods and services, rather than always waiting until you have items ready and in stock before you can promote them to customers. Pre-selling lets you test out the market demand for any new products or services you're thinking of introducing, as well as bring in cash flow before you have to pay for the inventory.
Reduce Costs and Inventory
Next, look at ways that you can free up cash flow by actually cutting your business costs and inventory levels. You may not realize it, but getting rid of even small, regular expenses can make a noticeable difference to your overall cash flow. Think about spending less money on:
Office supplies
Utilities such as electricity
Phone and internet services
Rent
Travel
Transport
Entertaining clients
In addition, it always pays to carefully consider your company's inventory levels if you have to keep parts or stock on hand. Oftentimes many businesses can free up a lot of cash flow if they monitor inventory more closely, and stop buying so many items that just don't sell well.
You should go through your inventory levels bit by bit to determine what is old, slow-moving, or damaged stock, and then discount it so that you can free up some cash (not to mention space in your warehouse). As well, make sure you analyze your past business sales so that you can be sure to only stock fast-moving items in future.
Implement Strategies for On-Time Payments
Another great way to get your cash flow back on track is to make sure your customers actually pay you in a timely manner. Indeed, many businesses notice a negative impact on their cashflow when lots of their clients are in arrears. You can halt this quickly though by putting some strict payment terms in place.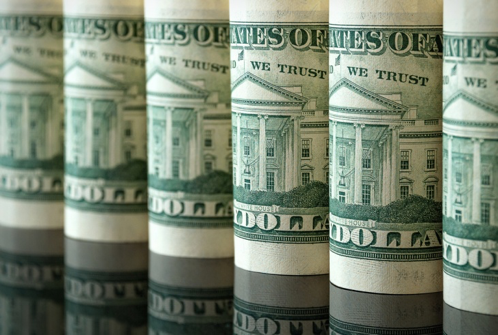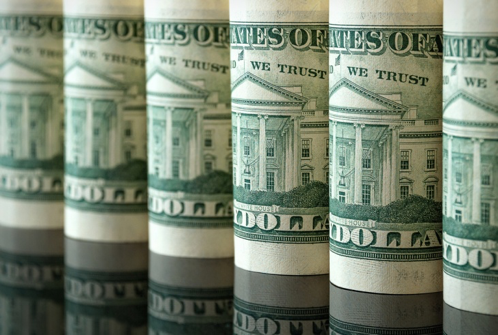 For starters, it is usually not wise to provide payment terms of 15-30 or more days to a customer who has not purchased from you up front multiple times before, and who doesn't have a proven credit history. Before you do allow a client to go onto payment terms, you should always check their references by getting in touch with at least three of their current suppliers to ensure that they do pay their bills. As well, customers who already have an account should be made to pay for any outstanding invoices before they place new orders.
It also pays to offer buyers incentives to pay on time. This can vary from industry to industry, but standard offers include a 5 or 10 percent discount for invoices paid before their due date, or perks such as bonus goods, or faster or discounted shipping.
Speak to Your Suppliers about Better Terms
Lastly, you can also free up some cash flow for your business if you speak to your own suppliers. Ask them if you can granted better terms in the future in return for your continued business. Suggest things like longer payment terms (e.g. 30-day, 60-day, or 90-day payments); discounts on repeat purchases; or bonus goods or services if you order more than a pre-determined amount each period. You may also be able to negotiate things like free shipping on your orders, or the ability to return goods which don't sell within a certain amount of time.