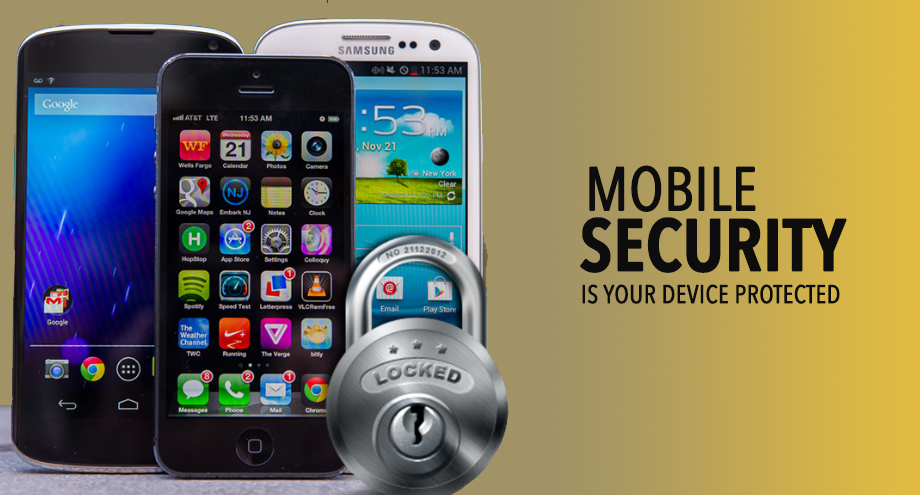 Is your mobile device protected against major security threats? It's a simple question. If you aren't sure about the answer, the REAL answer is likely "No". Quite recently, if you are one of those esteemed regular readers of Dazeinfo, you might have read about 500 million Android devices that are impacted by the latest 'invisible' malware. As the mobile technology is evolving, so the malware, viruses, and hackers.
This means that you've got some work to do before your next security attack, if you hope to come out the other side with all of your data intact. Because we can understand how to protect against security threats, it's important to understand what those threats are.
Personal Identity and Reputation
In many ways your most important assets, your reputation and identity are two things you can't afford to lose. We all communicate in different ways to different people. Communications and images which are appropriate for certain circumstances would be disastrous if spread around haphazardly. Therefore, it's important to encrypt vital communications and data, if you can't afford for them to be lost or stolen. Passwords, secure cloud storage, and other methods can accomplish this. Only have openly accessible the information that you wouldn't mind the world knowing, in the event that you mobile device is hacked or stolen.
Financials
Your money and access to your money are things you can't afford to lose. However, in the era of mobile internet, people prefer to carry their world with them and keep transacting on-the-go. While almost every financial transaction is secured with 128-bit or more security layer, hackers are still finding new ways to breach security layers.
Therefore, Change passwords to financial accounts regularly. Be careful what you buy on your mobile device, and don't overuse it for payments in areas where it would be easy to hack.
Smartphone Users Must Act Now
Now that you understand the threats, why not spend a little time reviewing ways to beef up your security measures. Sure you can spend all the time in the world practicing safe mobile behavior, but at the end of the day, these efforts are all about what you can accomplish on your own. Many people don't have the time or skill set to be truly secure without outside input. That's why thousands of people hire independent mobile security providers to do the heavy lifting for them.
This promo code for Norton Security Software can get you hooked up with one of the most well known and best-equipped mobile security companies in the game. They have lots of services, all guaranteed to fully cover damages incurred during security breaches. But breaches like these almost never occur because, unlike you, companies like this are in the business of keeping up with the cutting edge of security vulnerabilities.
With Samsung, Apple, and Google constantly in the news for security breaches, and with financial data lost in recent years during routine transactions at Target and other common retailers, it's no wonder that consumers are a little worried about their mobile security. After all, we're living in a world that's driven by mobile and largely dependent on technological evolution. But even as individual consumers adopt more of technologies, they have less idea about how any of them actually works. That can make them something of a sitting duck to criminals who are masters of their craft, well versed in the ever-changing landscape of consumer technology security vulnerabilities. Make sure to practice safe mobile usage, while hiring the professionals to cover the things you can't or don't have time to understand.