Not that long ago, if you wanted to make an appointment to bring your car in, you called the fix-it shop and hoped the busy mechanic had the time to answer the phone. Now, you can schedule it online. And when it was time to pay their employees, business owners had to set aside a couple of hours to cut the checks. Now, all such tasks can be handled by automated software much efficiently.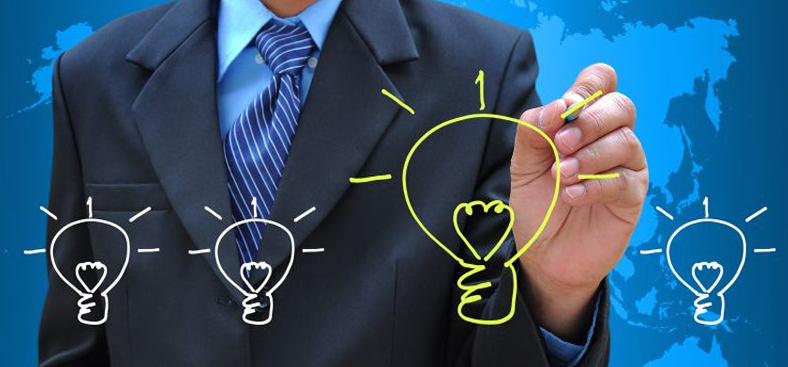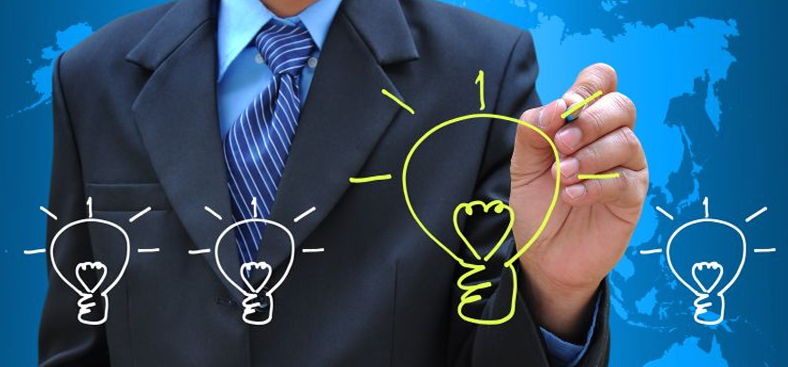 These are just some of the many ways technology is changing the way that we do business as business owners and as a consumers. Consider the following four nifty devices and systems that often save time and even money:
Automated software
Automated software is becoming an increasingly popular technological option with business owners, Adotas notes. Not only can these programs save business owners both time and money by having the software handle various tasks instead of employees, it can also simplify and streamline these tasks. For example, automated software is now being used to handle finances and payments, to back up data on computers and other devices, and even to take care of things like marketing.
Cloud-based services
This is another money-saving technology that is ideal for business owners who want to improve and grow their IT capabilities, store tons of data in an easy-to-access format, or perform a variety of other tasks. For example, business owners who want to save money by avoiding purchasing data storage hardware can turn to cloud storage technology for their servers, as Carbonite notes.
Cloud-based technology is also helping business owners and changing the way they conduct business in the event of a natural disaster or loss of information. Instead of using traditional costly and time-consuming disaster recovery software and services, cloud-based backups keep valuable data safe and sound no matter what Mother Nature or hackers dish out. For people who want to give the cloud a try for their business but are not sure if they can learn to use the technology, many companies offer user-friendly programs. For example, Zipwire offers a cloud-based contact center that business owners can easily learn to use and manage — all for an affordable price.
Websites, emails and apps—oh my!
Technology is revolutionizing the way business owners are communicating with their customers. From emailing clients to remind them about hair appointment to websites that allows customers to place orders, ask questions and leave feedback, these methods make it easier than ever to stay in touch with clients and get more business.
Radio Frequency Identification
RFID technology is poised to change the way companies do business. Radio frequency identification involves using microchips filled with important data that are then attached to items before they are shipped out to customers across the country and even the world. The microchips help business owners accurately track where the shipments are at all times, valuable data for both the business owner and the customers who are waiting for their shipments.