The fast moving technological world has surpassed each possible expectation swiftly than what we had imagined. The new trends in technology have been remarkable under every niche.
The widely spread smartphones too, have become old with the new innovations. The current scenario is full of devices which one can wear easily and can monitor things like phones, physical activities, health and much more.
The recently concluded MWC 2014 in Barcelona, Spain featured a variety of wearable tech gadgets which shows  significant improvement in technology. Below are a few of them, which could change the statistics in the year 2014.
Google Glass 2
Google Inc. (NASDAQ:GOOG) has truly been the pioneer when it comes to wearable gadgets. Google launched the first smart glass some time ago and now it's back with the much improved next generation Google Glass 2.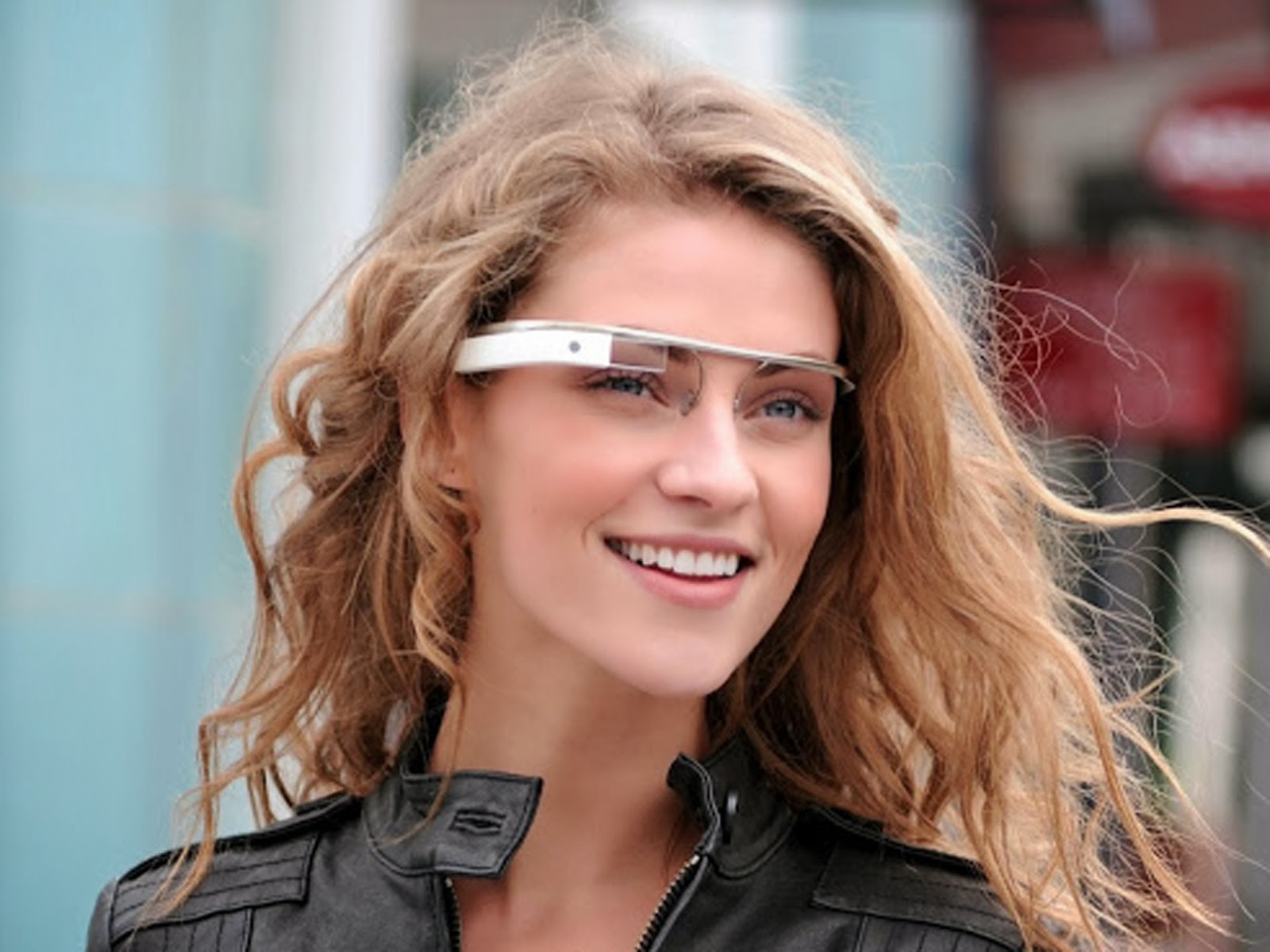 The upgraded version of the Google Glass 2 has lots of improved features in it, which could make life easy like hell. The person who will wear Google Glass 2 won't be any lesser than a spy, featuring in a science fiction movie.
The Glass 2 is able to give complete information about any object on the planet, could lead your way while you're in a foreign terrain, could bring the cooks for you and much more.
If I describe Google Glass 2 in one sentence, then it'll simply transform you into Google.
Samsung Gear 2 Smartwatch
The Samsung Electronics Co. Ltd. (KRX:005935) stole the show with its Gear 2 and Gear Neo 2 smartwatches at the MWC 2014. These are the first smartwatches which have an OS installed in it.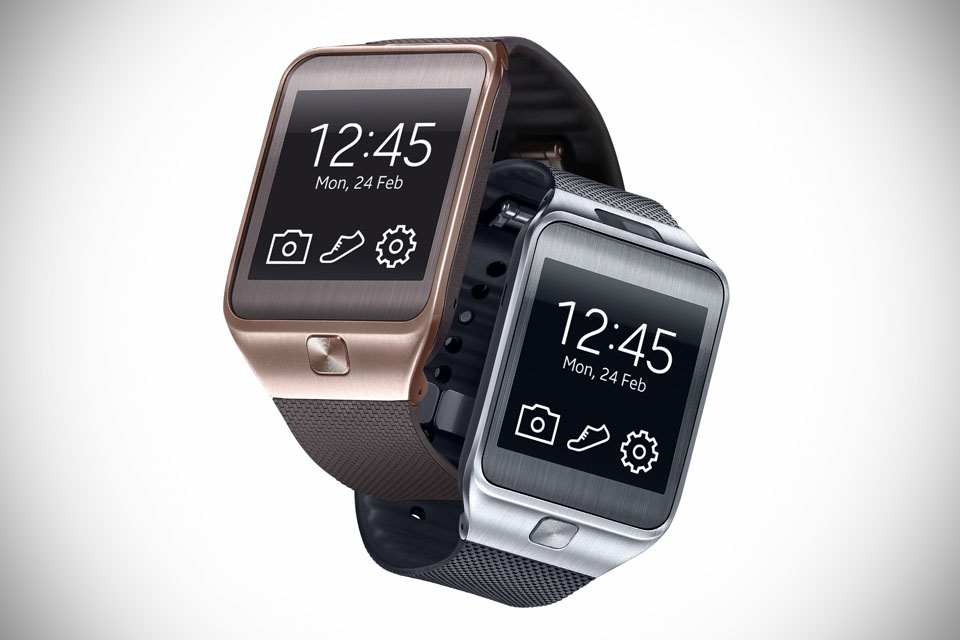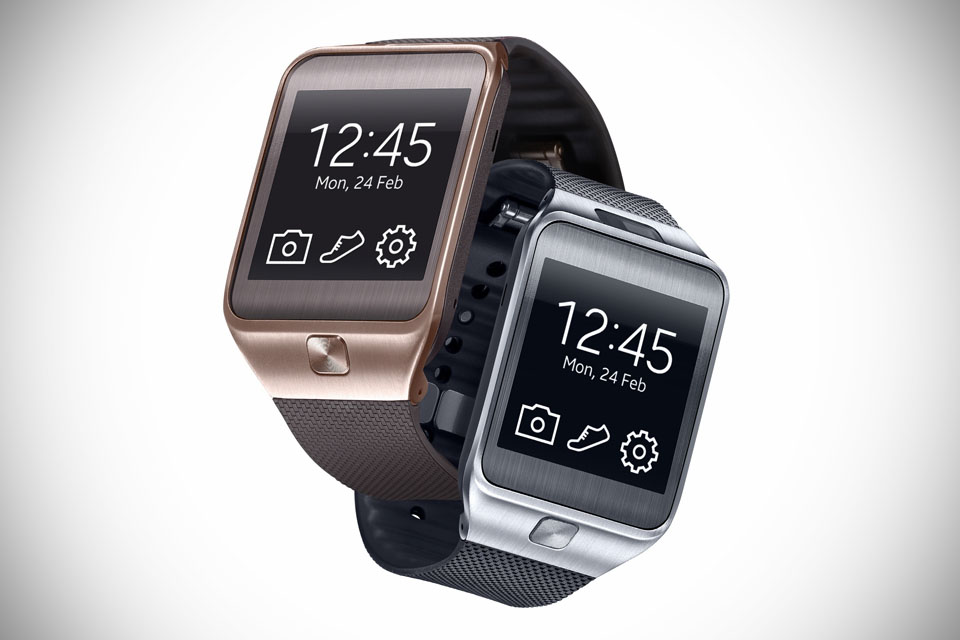 The Gear 2 smartwatches come with the Tizen OS, which allows you to play with it as well as providing synchronization to your high end Samsung smartphones.
LG Lifeband Touch
LG Electronics Inc. (KRX:066570)is also known as one of the stalwarts in the technology niche. The latest wristband from the LG called Lifeband Touch is an example of the classy technology from the leading tech giant.
The Lifeband touch features an amazing OLED screen which not only connect to your smartphones, but can monitor your biometric data as well.
It has sensors and buttons for receiving calls, music control, physical activity measures and it also features a sensor which is capable of turning the band on and off with the movement of your wrist. Now, this really sounds great to me!
Sony Core
The Sony Corp (ADR) (NYSE:SNE) has its name registered too in the list with its gadget name Sony core, which is also a wrist band. It is pretty similar to that of the LG, but still has lots of difference.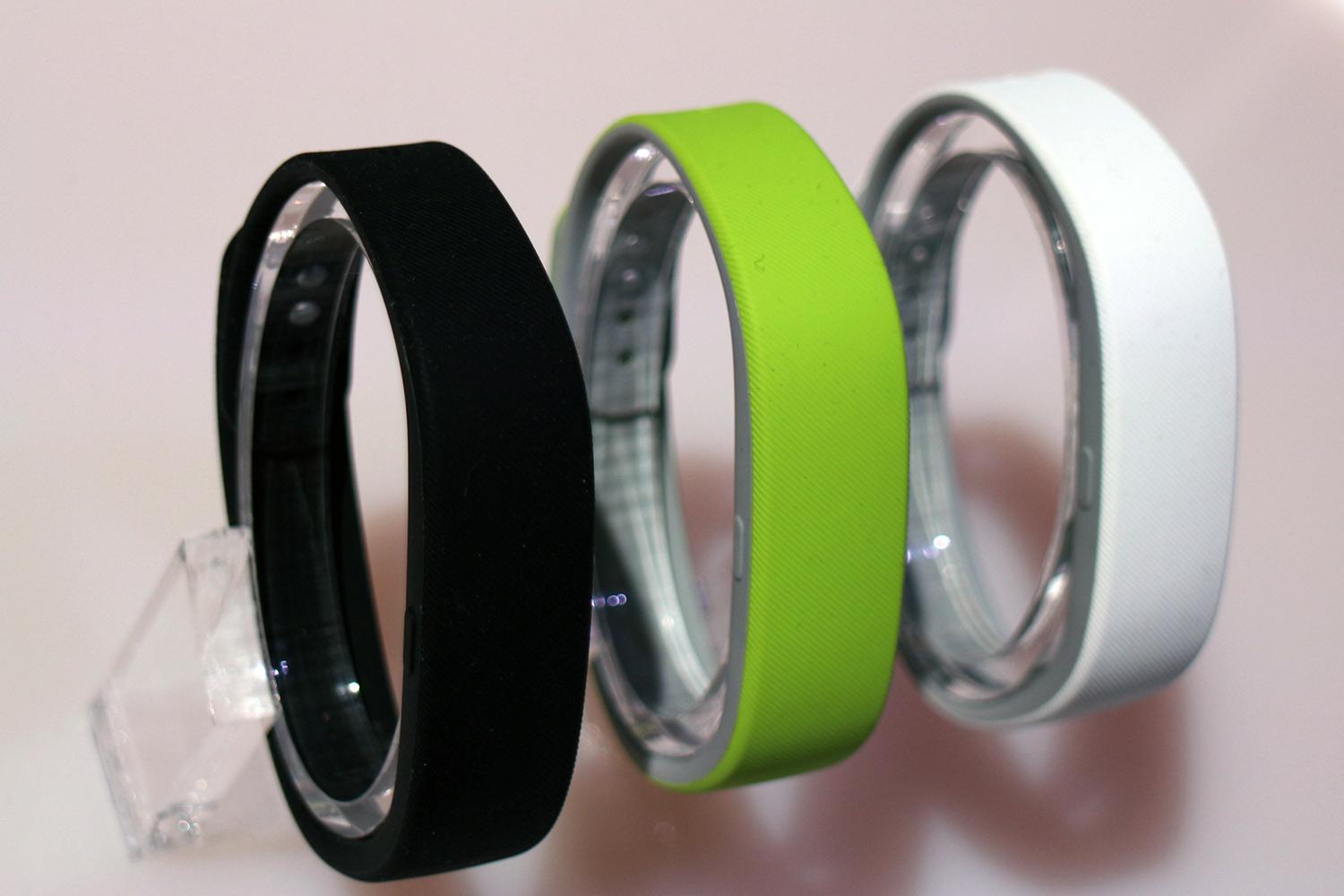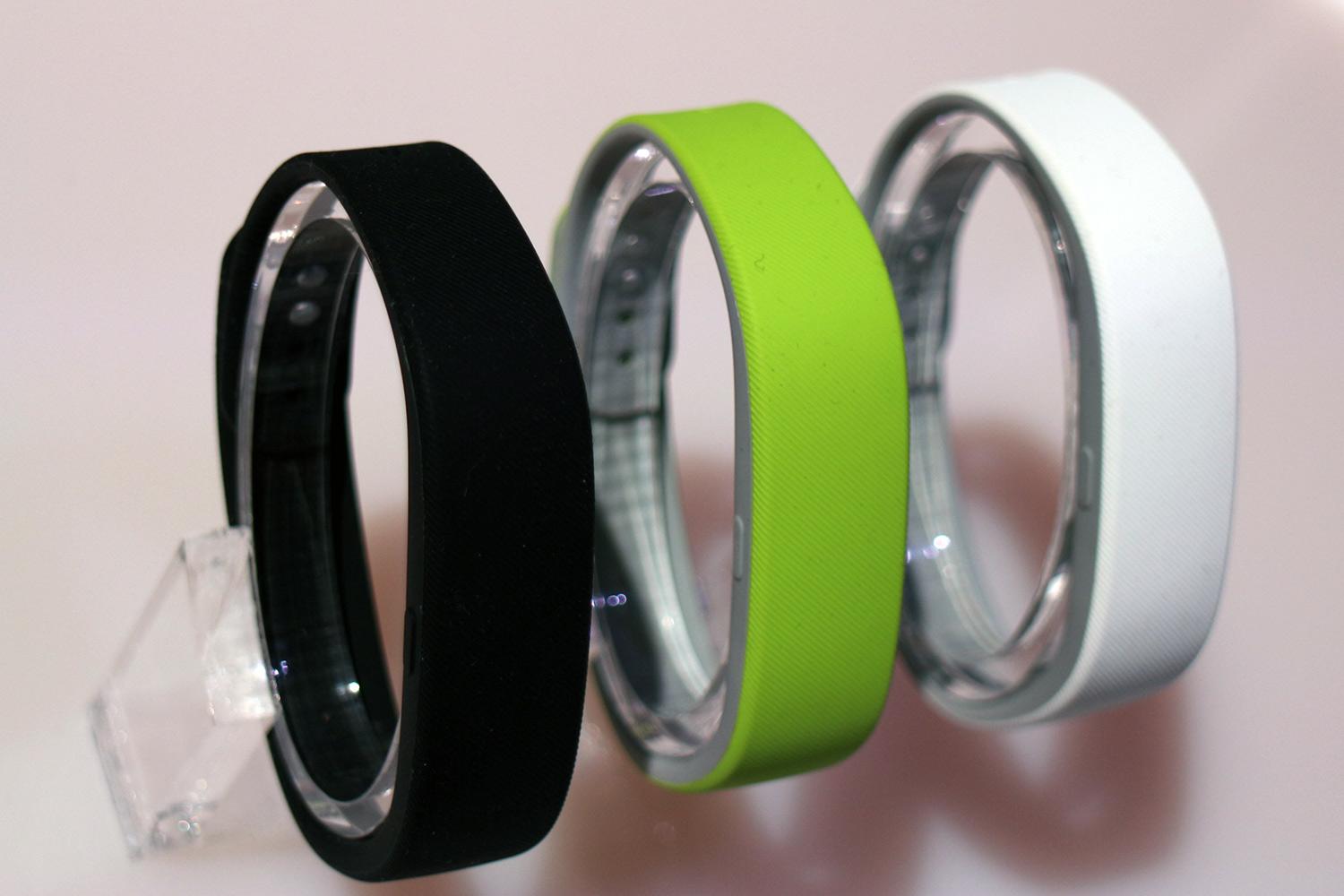 The Core band comes loaded with an android application called Lifelog, which allows the users to scroll their history to and fro on a side timeline. The main motto of the Sony Core band is to keep you informed about your physical actions, activities, life events and lifestyle too.
Nike Hyperdunk+
If you're a basketball freak and want to train yourself on your own, then the Hyperdunk+ shoes from Nike Inc. (NYSE:NIKE) is the best deal for you.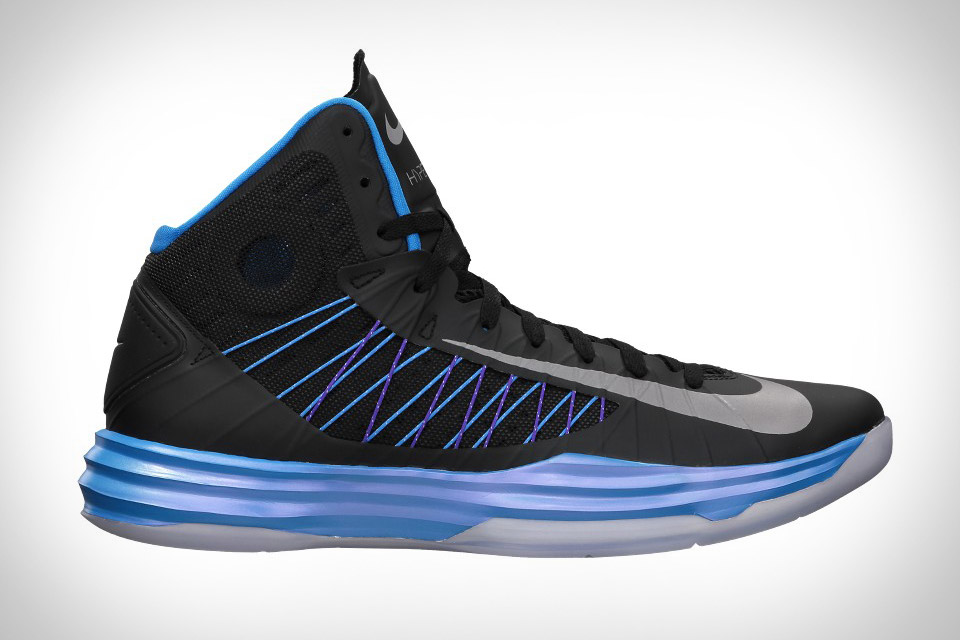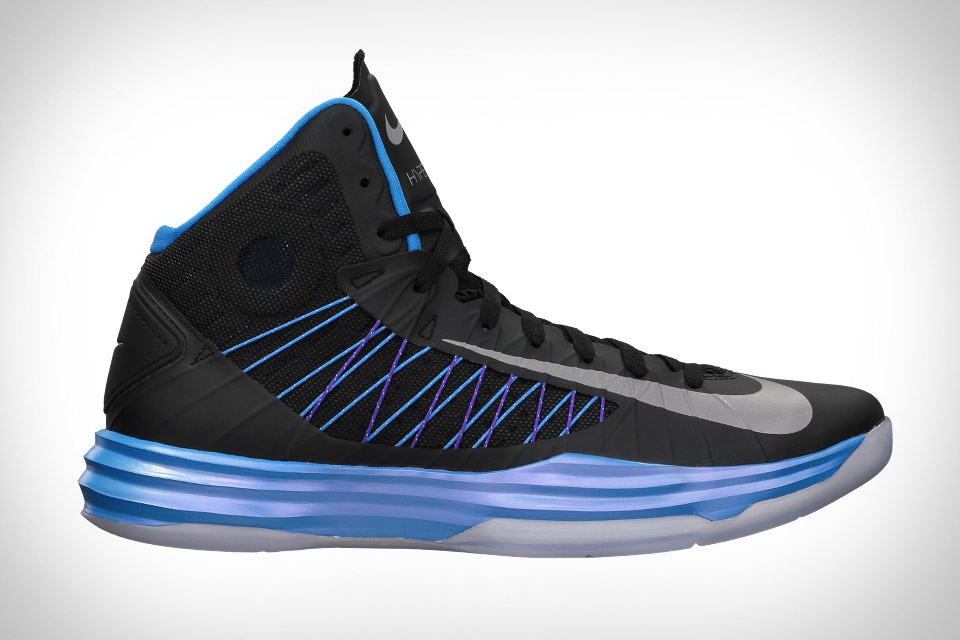 The new generation shoes from the sports company can keep the records of your speed, jump height and other stats which could give you the vital information about your game and helps you improve.
It can also save your videos for the post match analysis and all these things can be shared on the social media too. Now, if you really play some serious level basketball, then I guess it's the right time to share yourself while constantly improving and grab some future opportunity.
Rusty Headphones
Before you get carried away with the name, let me tell you that Rusty is a clothing brand. Now, think about what clothes can give you while we're talking about wearable gadgets.
Well, Rusty has launched a winter hood for you, which has inbuilt headphones in it so that you can just keep the hassles of taking the portable headphones with you at home.
The headphones use the elastic strings to become the double of its original size and you just need to keep your smartphone plugged in one of the side pockets of the hoodie. I guess, you must be worrying about the washing of our tech hoodie, relax guys, it is water proof, and it ought to be.
Beartek Gloves
Do you live in a cold area or often go skiing with your family and find it difficult to take your smartphone out with your hands packed under heavy gloves?
If yes, then the Beartek has got something special for your hands. The latest wearable gloves from the company comes with in-built Bluetooth with 6 touch points which can easily communicate with your smartphones.
Now, I guess there won't be any issues as you don't really need to take your phone out of your pocket to take your calls.
Swarovski Necklace
Does it sound weird to you under the wearable device niche? But, guys let me tell you that, if you do have a tech geek girl in your life, then this could the ideal gift for her.
The Necklace has a 4 GB USB drive part in it and I don't feel any need to tell you where to use it. The handy necklace isn't as amazing as others, but still, I found it quite interesting to have it featured on this list.
It comes at a price of only US $75.00 and is an ideal gift for your lady.
Wrap Up
The wearing technology is becoming popular as the days pass by and I mark the current year as the most innovative year in terms of wearable technology.
The above mentioned gadgets are just examples that show how far we've come in this niche, with a lot more distance yet to be covered in the near future.