It's really tough to say, but it's true that LG Electronics Inc.'s total phone sales halved over the last two years due to faltering of its basic mobile handset models in competition. On the other side, Chinese mobile vendors such as Huawei, ZTE and Lenovo have continuously been devouring the market share of the South Korean company. Ironically, these Chinese vendors pushed out LG Electronics Inc. from the list of top 5 smartphone vendors during last quarter.
More importantly, LG Electronics Inc. has recently reported that it has already shipped over 10 million 4G LTE smartphones till date. However, the company announced to crossover 5 million units figure in August 2012–now, it has been almost seven months. In other words, LG is shipping less than 715,000 4G LTE smartphones every month. Of course, the sales of such devices aren't impressive to listen.
At present, America is one of the biggest 4G LTE smartphones markets, and there's still a huge opportunity for vendors in Europe, lie Vodafone, as well. But LG Electronics Inc. is still relying most on its homeland (South Korea) for its bread and butter. However, the company has not yet told anything about how many of these devices (4G LTE) it has sold outside the homeland.
The South Korean company is still facing challenges related to 4G LTE fragmentation especially in the U.K., which has just accomplished 4G LTE spectrum auction with operators, buying spectrum in the 800 MHz and 2600 MHz bands. Unlike the U.K., several other European countries have decided to offer the services with the 1800 MHz band. In addition, two biggest carriers in America are currently using the 700 MHz band for 4G LTE services. Considering the fragmentation,  LG Electronics Inc.'s achievement doesn't seem as much of bad as we were previously assumed.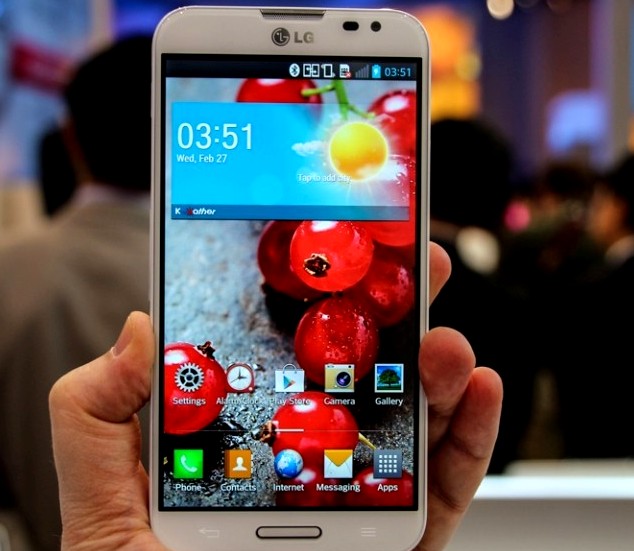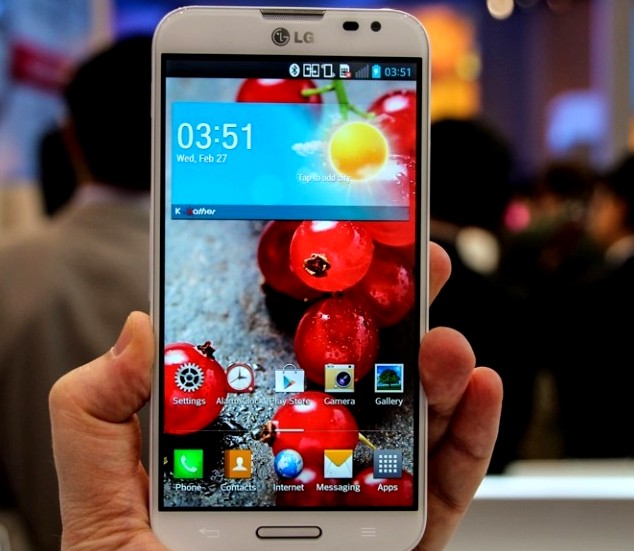 Despite of losing smartphone market share to Huawei and ZTE last year, LG has planned to sell 40 million smartphones. Besides, it has also decided to move away from basic handset manufacturing. In simple words, LG wants to rise its smartphones shipments more than 52% by the end of this year. In 2012, the company shipped 26.3 million smartphones, up from 20.2 million units in 2011.
Over next few months, LG Electronics Inc. would roll out the Optimus G pro in over 50 new countries across the world. This time, the main challenge for the company is to compete with Samsung and Apple in smartphone segment, as part of its strategy to dwindle the effect of iPhone and Galaxy lineups. Undoubtedly, the Optimus lineup is quite important for LG's efforts to reshape its brand value as premium smartphone maker. The company has already sold over 1 million units of Optimus G smartphone since its launching in the U.S., Korea, Canada and Japan back in November last year.