There are numbers of speculations related to the screen size of upcoming Apple's Smartphone (iPhone 5) in the market. Previously, a rumor revealed that iPhone 5 might have 4.6-inches screen size and there were lots of suppositions in the support of the rumor. But, a recent leak of iPhone 5's images is depicting something else. According to a news portal "9to5Mac", the iPhone might have black backplate. As per leaked images, the upcoming iPhone could have smaller dock connector at the bottom, besides, an extra space is used at the bottom of the Smartphone in order to enhance the speaker–which is expected to be louder and better in quality than the prior model "iPhone 4S".   The supplier said to the portal that back plate is fabricated by an aluminium alloy. A leaked image of back side of iPhone 5 has been provided below: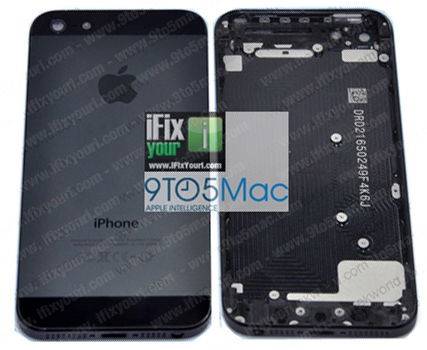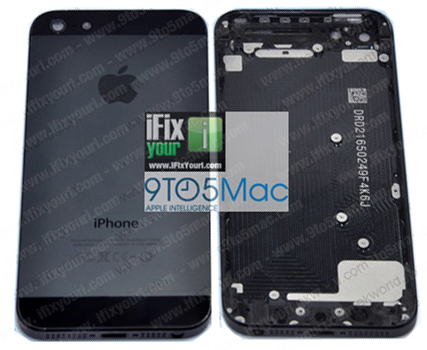 Apple is planning to produce LTE Smartphone with impressive battery life. It's predicted that metal antenna band might be set up into the metal backplates of the device.  However, some other modifications are also been identified in the new iPhone viz earphone jack has been shifted to the bottom corner (it's the first time in the Apple's Smartphone). In addition to these, speaker grill has also been redesigned and new opening has been created in between camera leans and LED flash of the device. Last year, Apple started shipping of two microphone, one for iPhone 4 and other for iPhone 4S. There's a possibility that Apple might go through the second microphone in order to provide improved audio capture during video recording.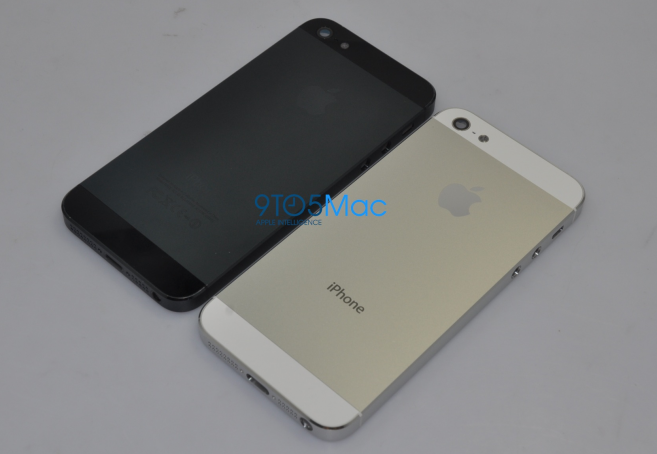 Beside 9to5Mac, a Korean news portal "Macotakara" has also revealed some facts about the upcoming iPhone. The length of the diagonal of the device has been measured 10.33 cm, while the length of display area is somehow a little shorter, about 4-inches.  Viewing the image (below), you might guess a difference between the size of home button height of iPhone 4S and iPhone 5. The height of home button of iPhone 5 is  little less than iPhone 4S.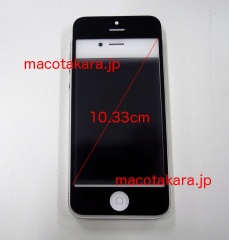 For more clarifications, watch the video, which has been provided below:
httpv://www.youtube.com/watch?v=yMg0j9ZlLzc
Image courtesy: 9to5Mac, Macotakara