It might be discouraging news for Android enthusiasts that Google has decided to procrastinate the launch of its most awaited Tablet "Google Nexus" until July this year. Previously, the Tablet was speculated to be launched until may of this year for just $149. In this way, the first foray of the Google into the Tablet segment worldwide has been delayed for sometimes. The Mountain View-based company has planned to do some modification in the pre-existing design. It's estimated that new designed Tablet could cost $249, up from the previous speculated $149. However, the company is trying to cut the price of the Tablet to a minimal level. Presently, Google is manufacturing the Tablet with the collaboration of Taiwanese company "Asus".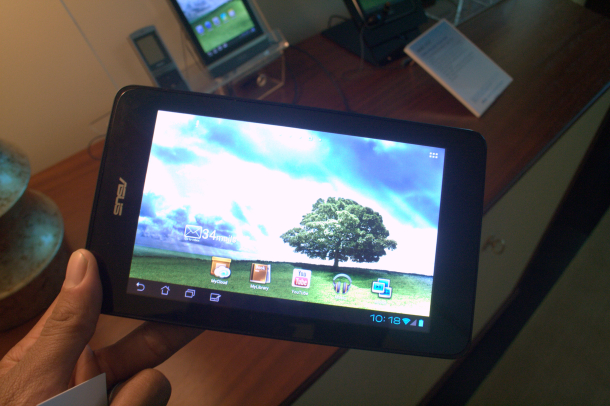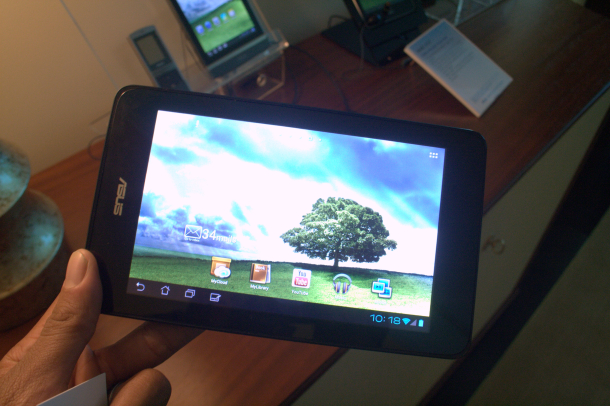 The Tablet will have 7-inch screen, an NVIDIA Tegra Quad-core processor, and Wi-Fi connectivity. The device will be powered by Android latest Ice Cream Sandwich OS. At present, Android powered Amazon's Kindle Fire is available for just $199, and Barns & Noble has also decided to cut the price of its Nook Tablet later this year.
Last week, numbers of rumors speculated that Apple could launch its "mini iPad" (7.85-inch of screen size) in October this year. Google will definitely try to preempt Apple. Some rumors also state that Google could install its upcoming Android Jelly Bean version in the Tablet, but it does not seem trust-worthy this time. The current version of the device is designed for the Android 4.0 version, if the company is planning to do so, definitely, it will take longer time.
Google has become household name, and Asus is currently working with the internet giant, definitely, it will be helpful for the hardware manufacturer to jump-start in the market. Indeed, co-branding plays a vital role to attract the folks, therefore, there's also a possibility that the number of companies like Samsung, Acer and others could endeavor to work with Google in the future.