China is the world's largest populated country, and now it has become the first country to reach 1 billion mobile phone subscribers.  By late February this year, Chinese Ministry of Industry and Information Technology (MIIT) revealed that the mobile subscribers reached 997 million in China, and also expected it would reach one billion by the end of this month.  China has doubled its mobile market since 2007—china surpassed 500 million mobile phone users. The China has around 1.3 billion population and 73.6% of the population owns a mobile phone. India stands second with 894 million mobile users as of December 2011.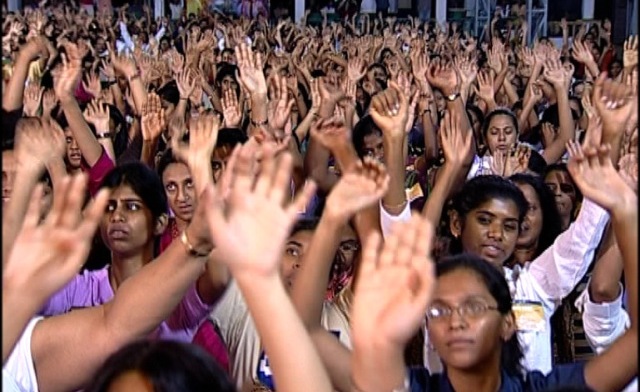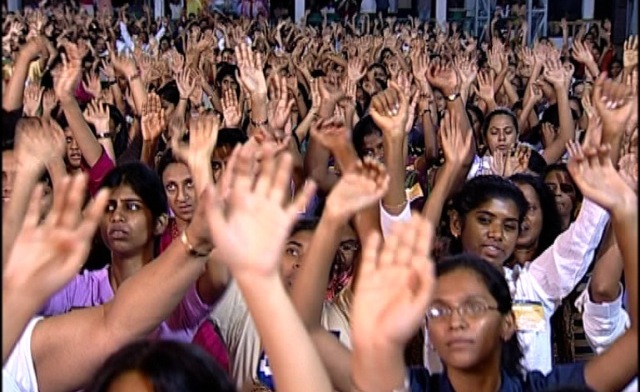 The graph (below) might be helpful for you to know how the mobile-phone subscriptions are growing in China, India, and the US. The International Telecommunication union estimated 6 billion mobile users at the end of the last year—equivalent to 87% of the world population—had augmented from 5.4 billion in 2010.  The world's 30% of mobile users live in India and China alone. In November 2011, 963 million subscribers (71% of the total population) were in China and 884 million subscribers (73% of population) in India. However, in June 2011, 322.9 million subscribers were in US (102.4% of the total population).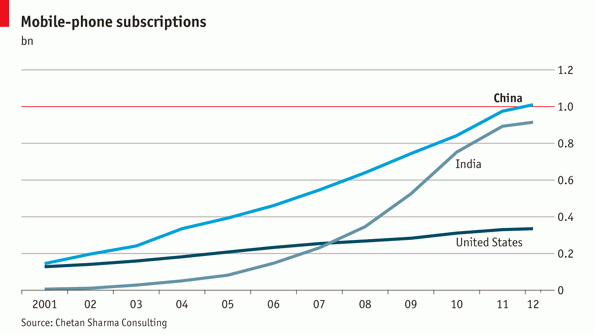 It is interesting to know that China has surpassed 1 billion. That's why; I have tried to know the distribution of costumers across different carrier operators in China.
China Mobile –world's largest mobile carrier–has 644 million users in November 2011, exceeds than the entire population of United States. There are 118 million 3G subscriber in China. A report has stated that many Chinese spend a greater percentage of its monthly income on pre-paid phone cards than American spends on food. It's quite obvious what the importance of telecommunication is in our day-to-day life. Besides this, the country is the first that reached 900 million cell phone owners last year. The mobile subscriber had however reached 889 million at the end of March last year, up 30 million (almost 3.5%) from the previous quarter.
It's quite worthy to note that India is the fastest growing mobile market with 791 million users in the February 2011—a 15% boost over the 687 million reported just five month earlier. According to our previous study India would surpass China by the end of this year. It's pretty clear that India is also going to reach 1 billion subscribers later this year.
Image credit: mobiThinking, chetan Sharma Consulting