Indian economy and an astounding attraction in present generation for the latest technology and gizmos has changed the overall scenario of India's electronic market. This never-seen-before type rise in the market of advanced gadgets is also changing the strategies of most of the companies which are or are not involved with such change in the market. Thus this revolutionary hunger in Indian consumers for the technology is making new companies to be the part of the competition. To overtake the maximum Indian consumers, companies are trying to manufacture and provide the maximum features at the minimum price. This is what has resulted in abundant of companies launching their cheap tablets in the market to get our hands-on them. So here is a list of 5 Android tablets available or upcoming in the Indian market for the economy-class consumers who give more importance to the price tags.
1. Beetel Magiq at Rs 9400 approx.
Based on Google Android 2.2 Froyo, this tablet has a 7-inch 800×480 LCD display and is powered with 1 GHz single core processor. Beetel named their tablet as "Magiq" and have integrated a 2MP rear camera and 0.3 MP VGA front camera and has 8 GB internal storage. It supports both 3G and Wi-Fi networks. This is one of the cheapest tablet available at the moment.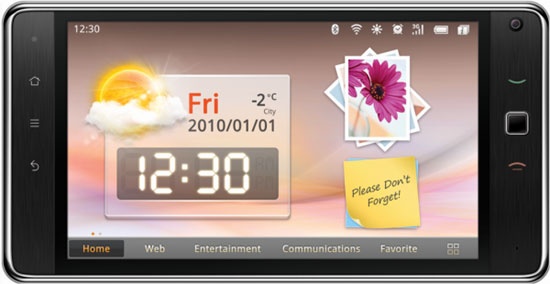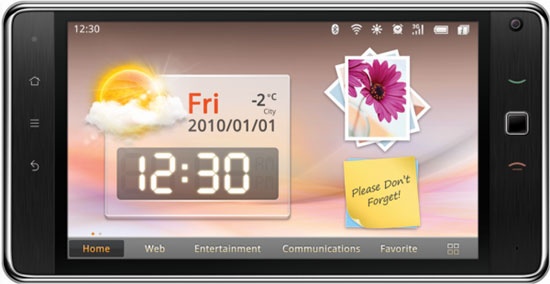 2. Magnum Pepper @ Rs 6250 approx
Priced at 6,250 INR, this tablet is launched against Beetel Magiq and much cheaper than it. It runs on Android 2.2 FroYo, powered by an 800 MHz CPU, unlike the 1 GHz processor on the Beetel Magiq. It has a 7-inch LCD touchscreen display, WiFi connectivity, LAN port, USB 2.0 port, 3G dongle compatibility, front facing camera, 2GB onboard memory. and supports microSD cards up to 32GB.
3. Mercury mTab @ Rs 9200 approx
Mercury claims that mTab is powered with a 1.2 GHz triple core processor, has a 7-inch WVGA TFT display and runs Android 2.3 Gingerbread. If the 1.2 GHz triple core fact is true then Mercury mTab is the best buy tab within 10k range. This tablet also comes bundled with 512MB of RAM, 4GB of built-in storage, microSD card with support for up to 32GB, WiFi connectivity, optional 3G and a 1.3 megapixel front-facing camera.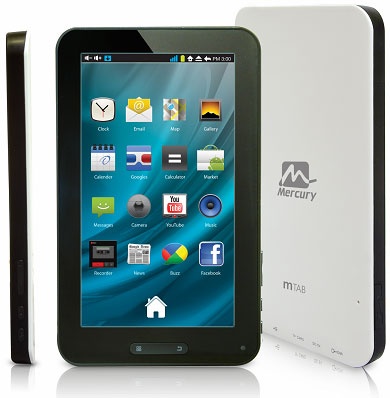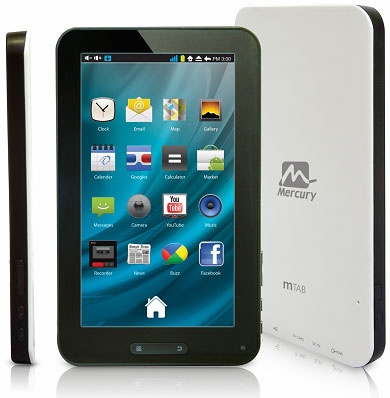 4. Spice Mi 720 @ Rs 11990
Mi 720 is powered with Qualcomm Snapdragon 800 MHz turbo processor and 512 MB of Ram. It has a 7" capacitve touchscreen display( 480x 800 resolution), 3G connectivity and runs on Android 2.2 Froyo OS. It also features Wi-Fi hotspot, 2.0 MP primary camera with no secondary camera. Spice Mi 720 has a 4 GB of internal storage with 4200 mAh battery.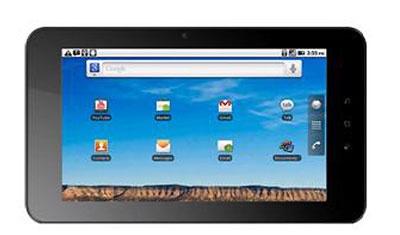 5. Lenovo Ideapad A1 @ 200$
Lenovo is going to launch Ideapad A1 for the economical segment customers in the end of September. This tablet will be powered with TI OMAP 1 GHz processor and 512 MB RAM. It will feature a 7" display capacitive touchscreen supporting 1024×600 of the resolution which is good enough for such low price and will be running on Android 2.3 Gingerbread. Lenovo will be launching A1 Ideapad in two variants which are 16GB and 32 GB models.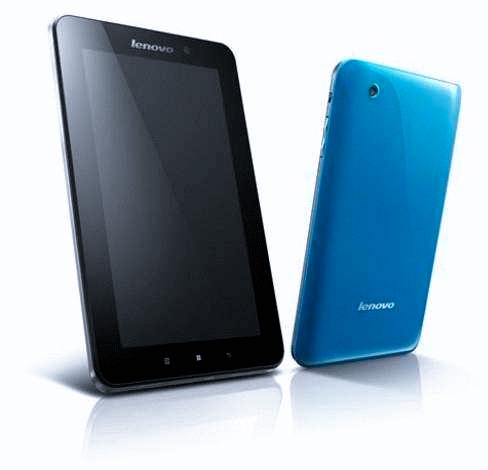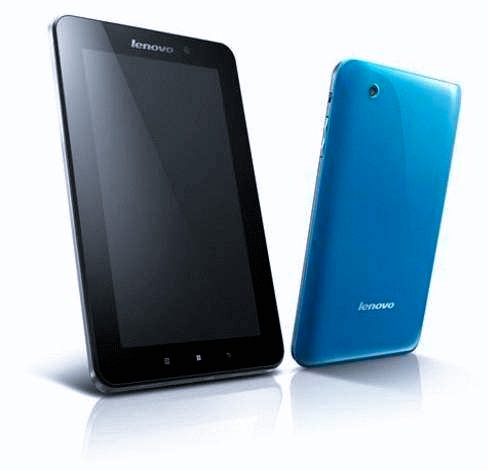 courtesy : technoholic.com