Brief
Smartphones are said to make our work fast and easy by helping us complete urgent tasks on the move and keeping us regularly updated. Today we can unlock a whole universe of facts with a swipe of our smartphone....
Brief
Technological inceptions and inventions have revolutionized the way businesses are operated and managed. There is an increase in demand for access to business information and applications through various mobile technologies by the business workforce. Therefore, you should strive relentlessly...
- Advertisement -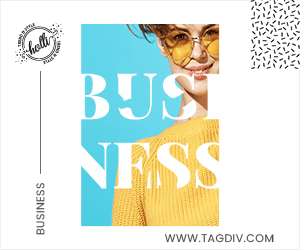 UPI or the Unified Payments Interface has become one of the fastest-growing payment platforms in India and...
- Advertisement -