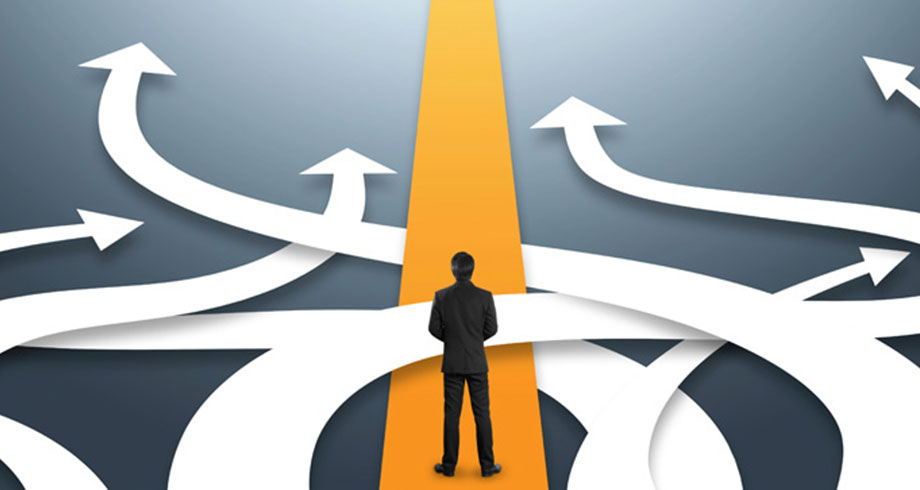 Information technology (IT) is an ever expanding field of opportunity, as far as building a career is concerned. If you have a foundation in IT then there are many different fields you can go on to specialize in, including programming, database management, website design and business management. Of course, there is plenty of competition for IT jobs, which is why having the right qualifications is important.
Information Technology Certification Programs, like the one provided by Up Skilled give those studying the knowledge they need to progress in their current career or follow a whole new path. We are going to take a look at how these programs might be able to help you to secure the IT related career you want.
What can you expect from an Information Technology Certification Program?
Information Technology Certification Programs are intended to give you the background you need, either in the general field of IT itself, or in a specific area, such as database design, website design or business analysis. The programs deal with the information that you need to know to be competitive in the IT job market; they are tailored to address the requirements of industry. This means that at the end of the program you have a recognized qualification as well as the foundation you need in the area of IT you have chosen to pursue.
Why is an Information Technology Certification Program a good idea?
If you have been pursuing a different career and you want to move into IT, or if you simply want to develop your depth of knowledge in the world of IT, then an Information Technology Certification Program is a good idea. One of the best things about these programs is that they are usually structured so that you can learn at your own pace online.
This means that you can work full time, while also studying for a qualification that will help you develop your current career, or start on a completely new one. You have all the support you need from course tutors and fellow students without having to actually take a step back from your career to attend college full time.
If you are thinking of embarking on an IT related career, or you want to diversify your current knowledge, then it's worth taking a look at the programs which are available to you. You may want to follow the career path of database management and design, in which case you can follow a program that is specifically designed with this in mind; likewise if your aspirations are as a software developer. It does not matter which area of IT you are interested in, there will be a program that deals with subjects which suit your requirements. You can study the topics you need to, at a pace which suits you, so that you can take your career down the path you choose.