The dream run of Samsung Group (KRX:0059385) in the Indian market could possibly be finished by 2014. The Korean giant's Indian smartphone arm is currently the largest smartphone brand in India. The company ended 2013 with a 37% market share behind local brand Micromax at 18.6%. By capturing the entry-level market during 2008-2013 in India, Samsung was able to quickly flood the market with a glut of cheap Android devices. Its Smartphone shipments volumes grew at 37% between Q3 and Q4 of 2013. However, 50% of those shipment volumes came from low-end smartphones. In order to beat the local players and increase the number of sales, the company brought down the ASP (Average Selling Price) of its phones.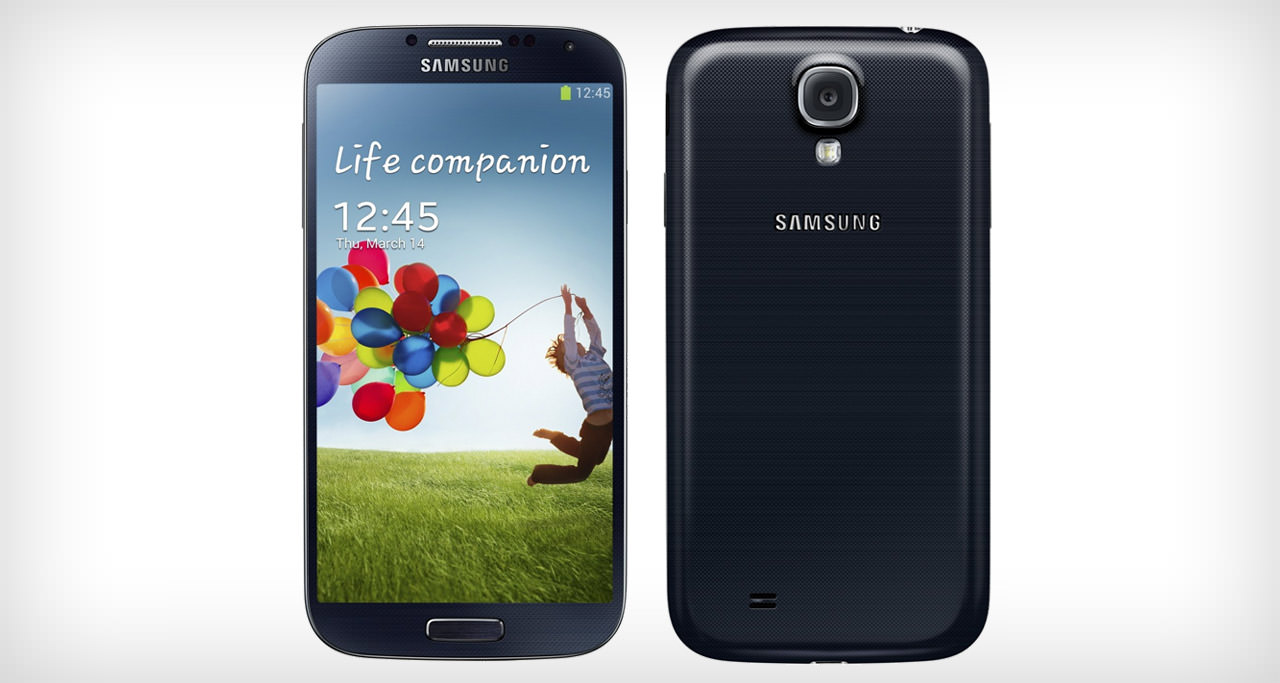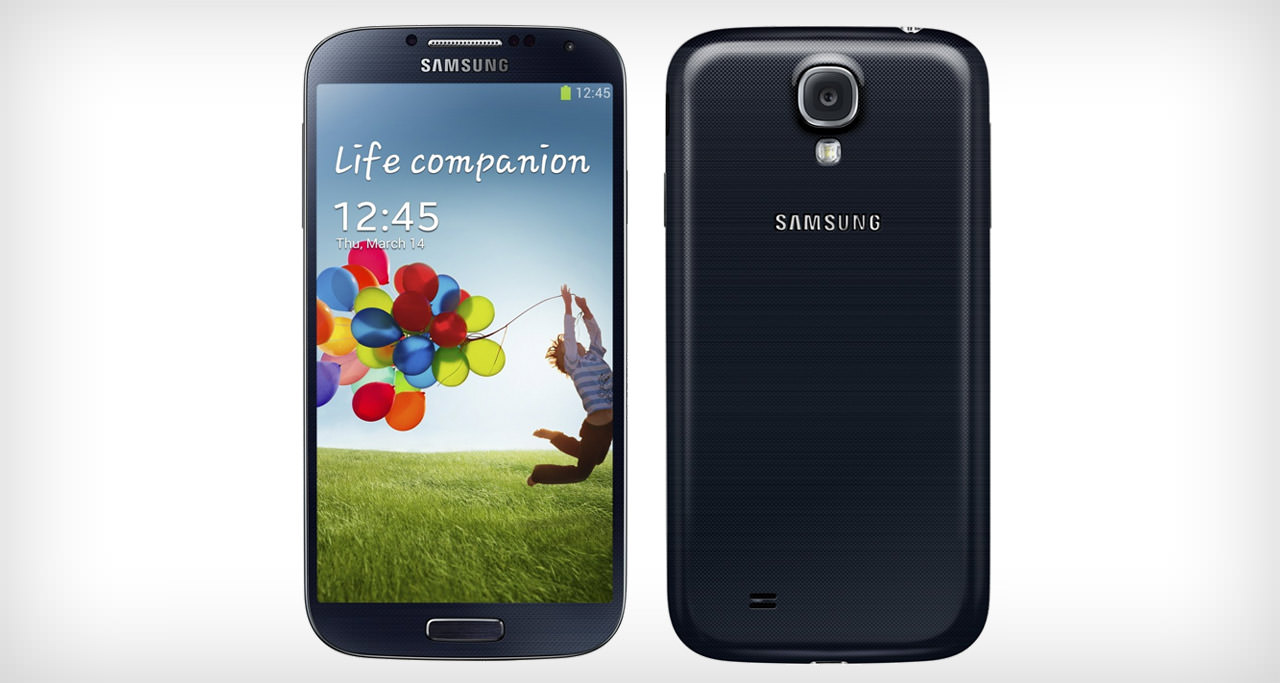 Poor sales of Galaxy S4 were due to too many different models being launched at the same time
Maturing of the Smartphone market
Samsung was the  first company to enter the Indian Smartphone race, when Nokia ruled the handset market. By adopting Google's Android based OS and offering the phones in a wide range of prices, the Galaxy range became the fastest selling Smartphone range in India. Pretty soon the local brands adopted the same strategy and began selling their own phones at cheaper costs. Now, the mobile hardware giant, faces a unique problem in India, where its low and mid level Smartphone range is being challenged by the likes of Micromax, Karbonn, Xolo  and several new and upcoming Chinese brands. The high-end market is not seeing much action either with sales of its high-end Galaxy Smartphones facing stiff competition from Apple's iPhone.
With Apple Inc. (NASDAQ:AAPL) aggressively wooing the high-end market with its buyback schemes, Samsung was taken completely off guard. Apple products retain their market operating prices, but Samsung offers the schemes on its set prices, which are much higher than the actual street prices. While Samsung is keen on retaining the market share across all Smartphone segments, Apple competes in one segment and is determined to capture more of the high-end market share, hence the willingness to take a cut on margins.
Facing competition across all price segments, Samsung is likely to face more hardships in the coming months. A large portfolio of devices with a shelf life of almost two years, worked to the company's disadvantage, since the industry average is less than a year. Buyers picked up the Galaxy note 2 and Galaxy S3 devices, over the Galaxy note 3 and Galaxy S4 devices as the previous generation products were good enough and had a big price difference of Rs. 10,000.Last year, the flagship Galaxy s4 was launched with two striped-down versions, causing a U.S. $12 Billion loss in market value.
According to insiders, the top leadership is under a lot of pressure to deliver numbers as the leadership in South Korea is not pleased. Samsung India had three  different country heads for its Smartphone business between November 2009 and March 2013. For its flagship products, the sell through is not happening according to set targets, despite Samsung pushing boxes to keep its shipment numbers ahead of competition.
Competition from local brands to intensify
According to a Business Insider report, the quick growth of Indian and Chinese brands poses a direct threat to Samsung's fortunes. Known for being classically disruptive, their products sell for a fraction of the cost of comparable models from premium brands. In massively untapped Smartphone markets like India and Brazil, these low-cost devices are the key to nudging customers.
From the graph it's clear that the top 7 local brands in India and China are fast catching up to Samsung in terms of Smartphone shipments. The top two Smartphone makers in India are now shipping almost 65 million Smartphones every quarter, more than Apple, and are fast closing in on Samsung. The growing demand for big bright screens, dual-Sim facilities was quickly adopted by local brands. These vendors are now offering 4G LTE Smartphones that have the same processing power as a premium device from Apple and Samsung. The average consumers have also matured and are demanding more feature-based Smartphones with better camera and faster processors.
These homegrown brands are also far more innovative in terms of supply chain management, hardware and strategy. By operating their own successful app stores, mobile operating systems and mobile services they wield influence in other ways. Incorporating features of more expensive devices, and producing comparable hardware at a fraction of the original price will remain the USP of local brands.
They will continue to expand overseas in search of new growth opportunities. Micromax is expanding into Bangladesh, Sri Lanka and Nepal. Xiaomi has its eye on Brazil and Malaysia while Huawei has entered the U.S market. Samsung's other major worry is that some of these players are able to seriously undercut its flagship Galaxy Smartphones, with devices featuring the latest Qualcomm chip-sets and camera capabilities.
It is speculated that Microsoft will be offering its Windows based OS to Indian vendors free of charge. Microsoft-owned Nokia, recently launched the entry-level Nokia X series range with Android OS starting at Rs. 8,599. Motorola launched the Moto X series, also aimed at the low-level. With more foreign brands like Sony, HTC, LG entering the low and mid-level Smartphone market, Samsung faces a twofold challenge, from both local and foreign brands.
Samsung was initially lucky to gain the market in India thanks to its mass advertising strategy and lack of homegrown competition. Now it faces finishing 2014 with just 25% market share in India. The lead it had over most local players in 2013 could evaporate by the end of 2014. With its competitors breathing down its neck, drastic change in company policy and attitude to selling Smartphones will decide the company's future. With the Indian Smartphone market poised to grow to the third place by 2017, Samsung will be looking to stay competitive in a market which made its brand of Smartphones a household name.