Technology giant Microsoft Corporation (NASDAQ:MSFT) has reportedly waved off the license fee for its Windows Phone OS to Indian smartphone vendors. The move is seen as an attempt by Microsoft to increase its smartphone market share in India. Two major Indian-based smartphone vendors, Karbonn and Lava , have already announced their plans to build Windows powered smartphones. The agreement was reportedly clinched only after Windows agreed to drop the license fee. In the coming months, both brands will release a variety of new devices featuring the Windows OS. Karbonn has announced plans to develop a dual-OS product, while Lava will release a Windows tablet into the market.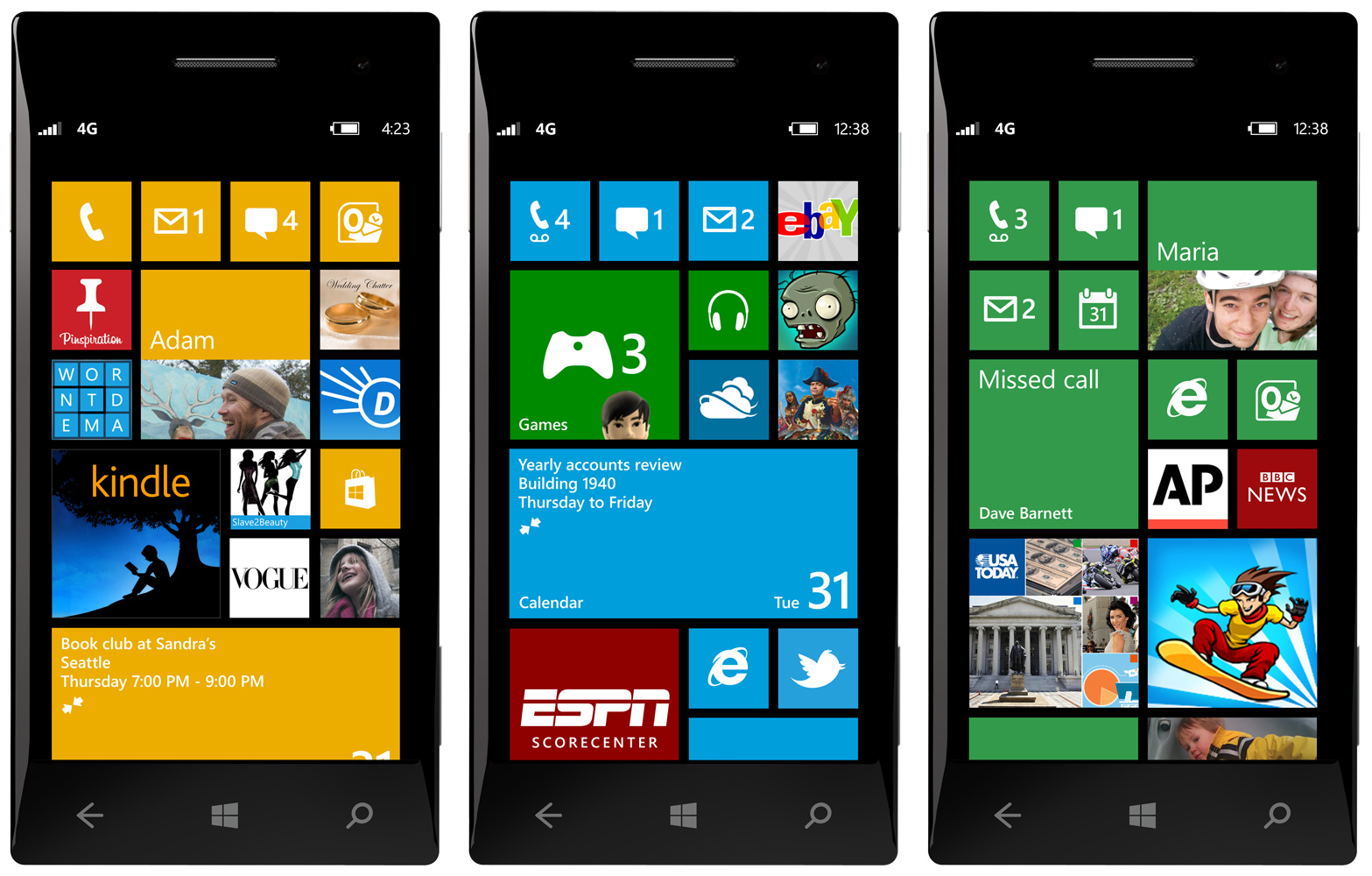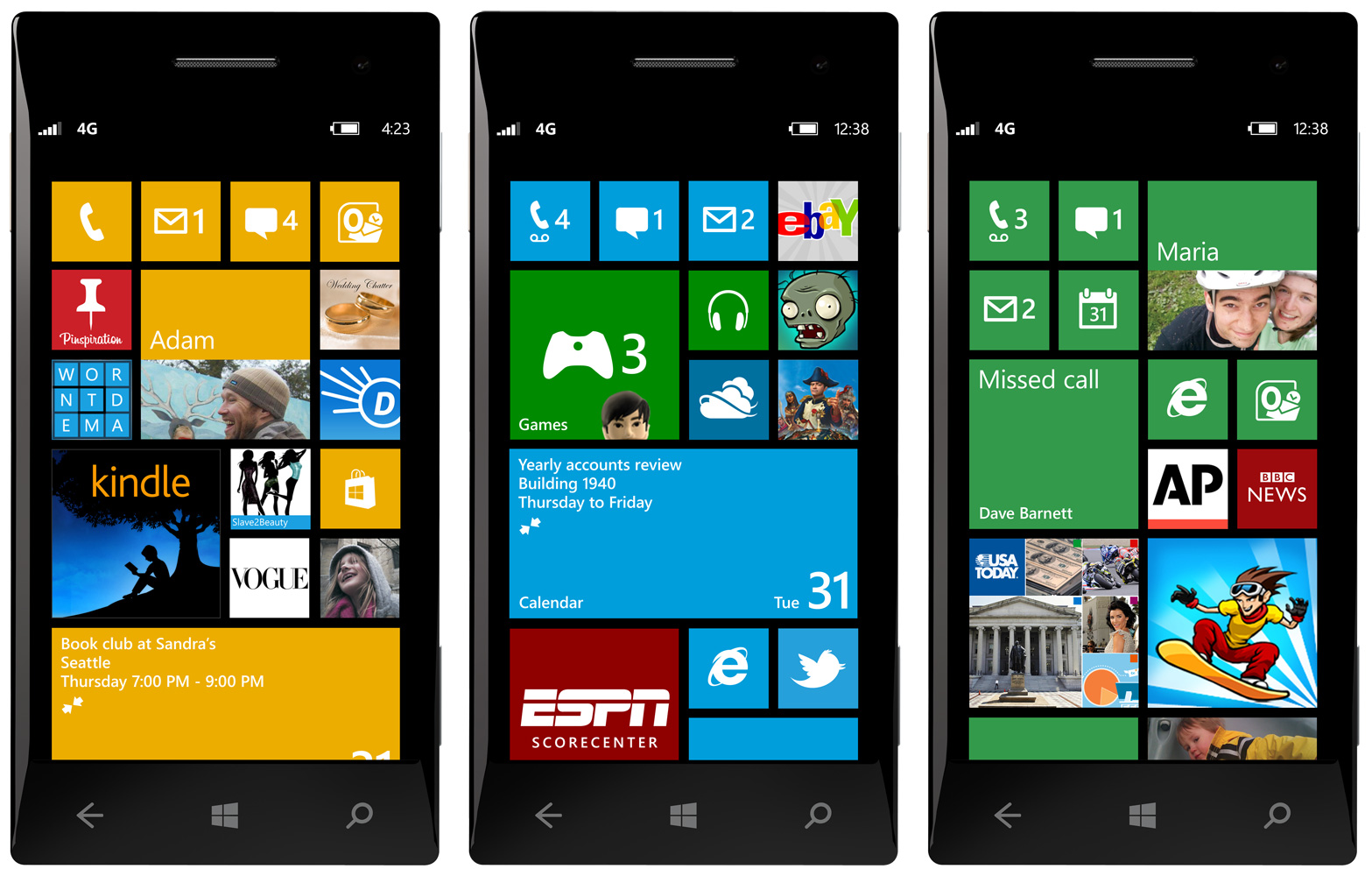 Microsoft's Bold move to counter Android
The move comes as a surprise, considering the OS was not given free, even to Nokia. The Finnish company was charged US$10, on an average, for every Lumia device it sold. Any elimination of license fee, if confirmed, will be linked directly to the company's efforts to compete with Google's mobile operating system, Android. For manufacturers to get access to Google Play Store, a license fee has to be paid to Google. Given Android's large market share and demand, this was seen as reasonable. To lure smartphone vendors to Windows Phone OS, Microsoft may have made the decision to waive license fee. The move is also a strategical timed one, given India's burgeoning smart phone market. As markets in Europe and America saturate, emerging markets, like India and China, will be the new go-to-grab markets, which can push global smartphone business forward. The India connection with Satya Nadellla, the recently appointed CEO of Microsoft, may have helped in the initiative since the license fee waiver is currently applicable only to two Indian companies.
Four year after it was launched, the Windows OS is still struggling to catch up with iOS and Android at global level. Lack of consumer interest for Windows phones may have forced Microsoft to make the OS free, to attract more developers. Microsoft purchased Nokia for US$7.2 billion last year, to showcase its seriousness of venturing into the OEM business. The Windows phone is expected to compete with iOS for the second position in global Smartphone market by 2017. Currently it stands a distant third, in terms of market share, with just about 3.3% of the global smartphone market in 2013. Windows phone had a 91% Y-O-Y growth in 2013, which makes it the fastest growing Smartphone segment as of now.
This move will be likely to affect Nokia, which till recently was the main (read 'only') adopter of Windows Phone OS for its Lumia range of phones. However, in an attempt to grab some share of from Android – largely held by Samsung and Micromax in India, quite recently the Nokia X  series is introduced with a forked Android OS. Nokia was responsible for a significant surge in sales of Windows phones last year. It controlled 18.9% of the total mobile handset market in India though, but failed to get any position in top three smartphone vendors.
As Windows Phone doesn't enjoy any solid advantage over its rivals now, Microsoft will be looking to increase sales volume as much as they can. It has signed an agreements with other global smartphone makers, including Samsung, Lenovo, ZTE, LG, Huawei, Foxconn and Gionee, to launch more Windows Phone OS powered smartphones in future. By having more Windows-based products on the market, the tech giant will be likely to gain a firm footing for its OS in 2014.
Microsoft will release Windows Phone 8.1 in the coming months to allow phone vendors to bring low-cost handsets to the market. These changes will include a Dual-Sim support and On-screen buttons that will help Android phone vendors to modify their devices for Windows phone.

Microsoft will depend on its Core services to lure Android consumers to its Windows ecosystem
How Microsoft and local players will be benefited
The deal is a two-pronged attack on Android. For Indian companies, having Windows phone offerings, gives them a chance to chip away the market share of giants like Samsung, LG and Sony, who are fully focused on Android. It's a Win-Win situation for both parties as Android growth is doomed to slow down.
The availability of devices in score will lead to competitive pricing. This will, in turn, boost smartphone adoption rates as indian companies are renowned for their aggressive price models. If a repeat of the Android smartphone explosion takes place, we could see a huge number of Windows devices flood the market at very attractive prices.
The apps on the Windows store remain a hurdle, which will only go away gradually. Availability of more devices in the market will convince more developers about the possible success of Windows Phone OS. Eventually, Microsoft has made a very shrewd business call by providing Windows Phone OS free to vendors in emerging market, which could help it to boost its market share in an untapped Indian Smartphone market.