Apple Inc. (NASDAQ:AAPL), world's most admired company 2014, is slowly accepting the fact that land of law must be adopted to stay in the business. Despite of introducing so-called lucrative buy-back offer on iPhone 4 in India, sales of Apple iPhone are far from expected large haul. And, smartphone users in India are yet not ready to lose their pocket for a really expensive iPhone, especially when tens of other premium Smartphones, likes of Nexus and Galaxy, are available at almost half of the price of iPhone. Consequently, Apple has started exploring new sales strategies to conquer emerging but world's second largest mobiles market  – India.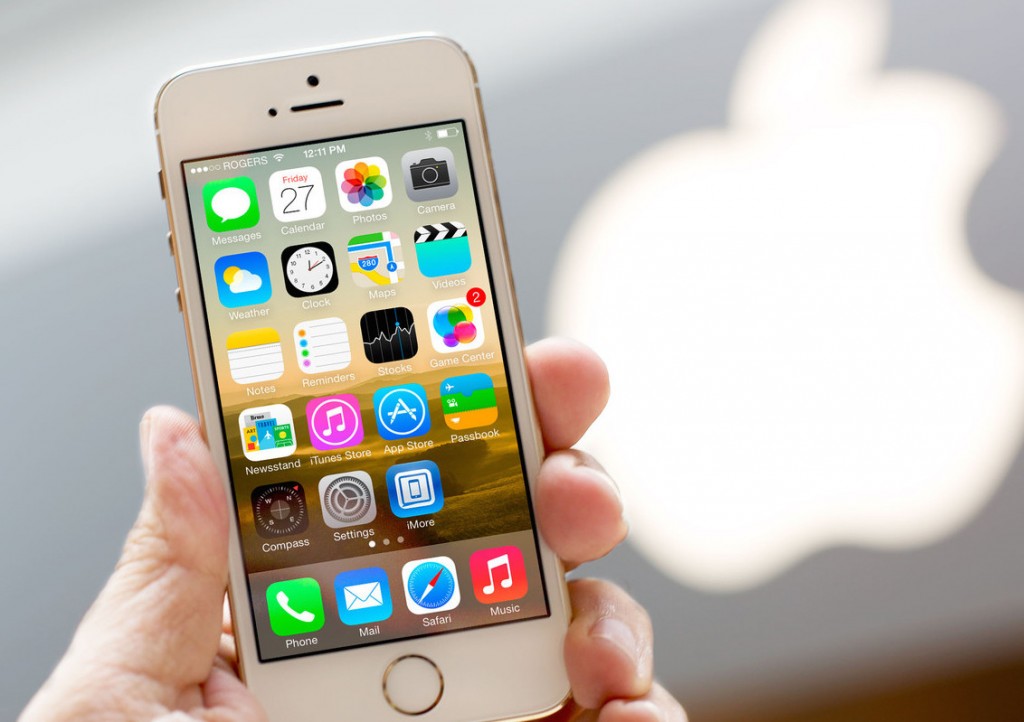 Apple has introduced a new program under which prospective customers can own an iPhone – atleast for two weeks – without having to buy it. Under the new program, a user will have to make an upfront security deposit equal to the price of desired iPhone variant, including iPhone 5S. This is to ensure that miscreants will avoid ill-treatment of the program. A legitimate prospective buyer would get his security deposit back in case he doesn't wish to buy the iPhone even after 2 weeks of trail period. So, is the trail free? Definitely not, considering India as a country full of spoiled brains who know how to twist and play with rules and regulations, company has tagged Rs. 1,000 as a one-time fee for a two-week trail period.
 iPhone Trial Sales Strategy: Hit or Miss
Apple's new sales strategy definitely looks promising, especially in a country where people are sold to try-and-buy concept. The chances are quite high that number of trail users will consider to buy an iPhone after playing with it for almost two weeks. Apple as well as iPhone has brand fascination that makes the device desirable for most of those people having deep pockets. Besides, getting all contacts and data transfer from your old phone to iPhone, and vice-versa after two weeks, is a task and people may not want to get stuck in hazardous situation for sake of using an iPhone just for two weeks.
However, getting an iPhone with many fine prints under return policy could be a challenge for users to comply with. Company is expecting that a trail user will handle the iPhone with utmost precaution until he buys it, technically. In case of any scratch or damage, company has reserved the rights to consider it sold to respective user. It's like parenting someone's baby and paying for it.
Dealers Are Ultimate Winners
Many prospective trail users may be looking to get an answer of this: Is company offering a new iPhone every time for trial period? When we checked with few dealers, answers were quite expected. You may not be getting a new iPhone under trail period but pay fixed Rs. 1,000 for two weeks. And, if you decide to buy it, company will replace the old trail piece with a boxed packed unit.
The whole situation is like running a mobile renting business. And, why not, it's a good business model, conditioned to proper implementation. If an iPhone dealer rents out the iPhone ten times under the new trial program, with a condition to accept it only if it's in almost new condition (if not new), he pockets Rs. 10,000 from it anyways. Resale of a fresh looking, new but unpacked iPhone is no way a challenge and a dealer could easily sell it at 20% to 30% lesser than listed price of a new iPhone, ending up making enough of profit from the overall sales.
All and all, it's a good deal for users as far as you know how to treat iPhone as a baby. For company and dealers, it's definitely a shot worth taking. We are trying to reach out to various dealers and users, who are willing to take iPhone on 'rent', for getting their opinion and shall update the update soon. Till then, keep following.