While the Smartphone market is increasingly becoming saturated in many developed countries, Smartphone makers are working out on numerous programs to lure users towards opting latest handsets. On the similar lines Apple Inc. (AAPL) is all set to start a program that would allow trade-in to older versions of iPhone users, according to Bloomberg. Under the program all iPhone users, having older versions of iPhone, could easily exchange their iPhone to latest version of iPhone in order to upgrade themselves.
The report claims to make the whole process seamless, Apple has tied up with BrightStar Corp., a mobile phone distribution company, having experience in similar business operation.  BrightStar is already handling the exchange-business process for AT&T and T-Mobile for handset exchange.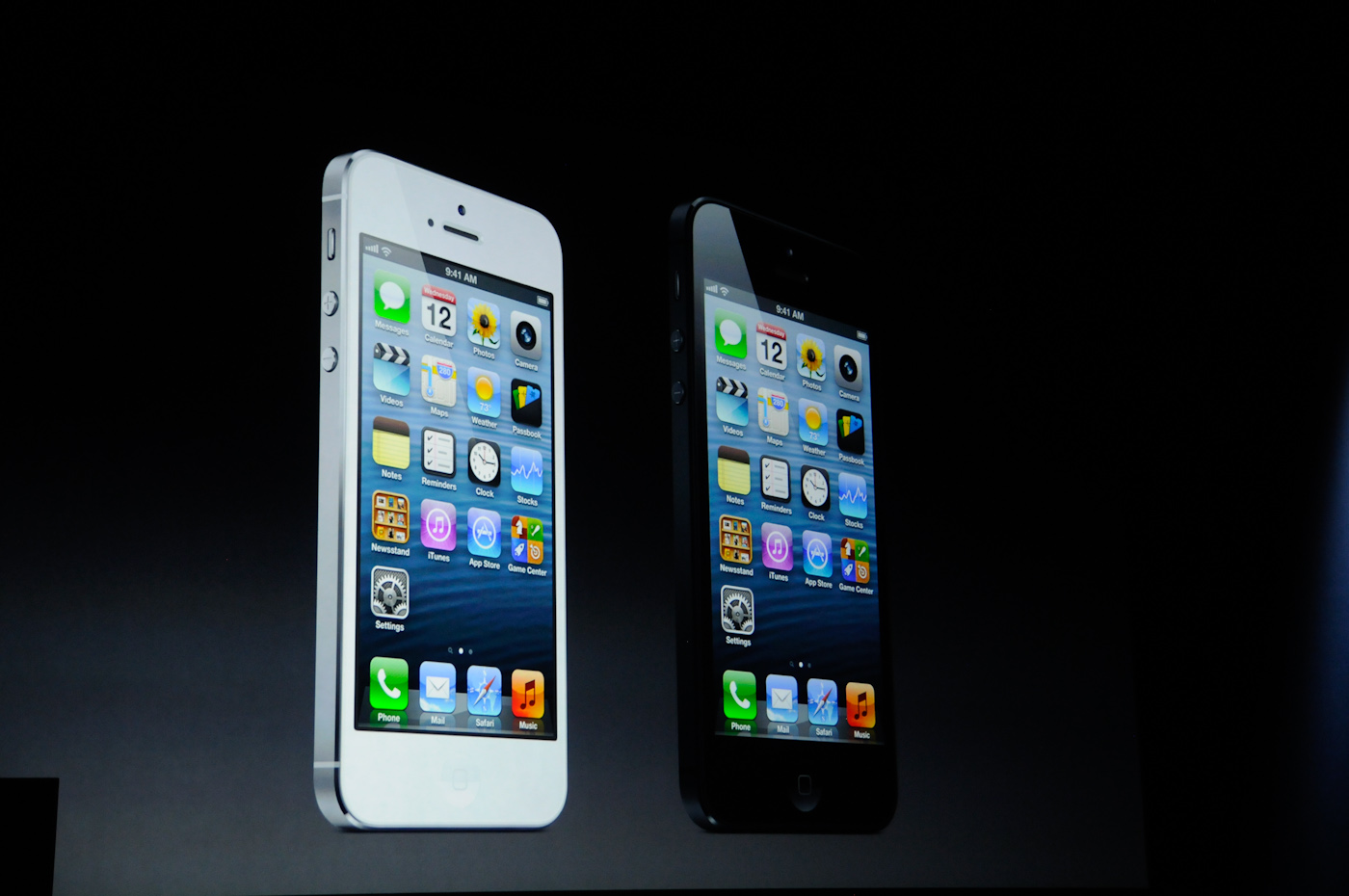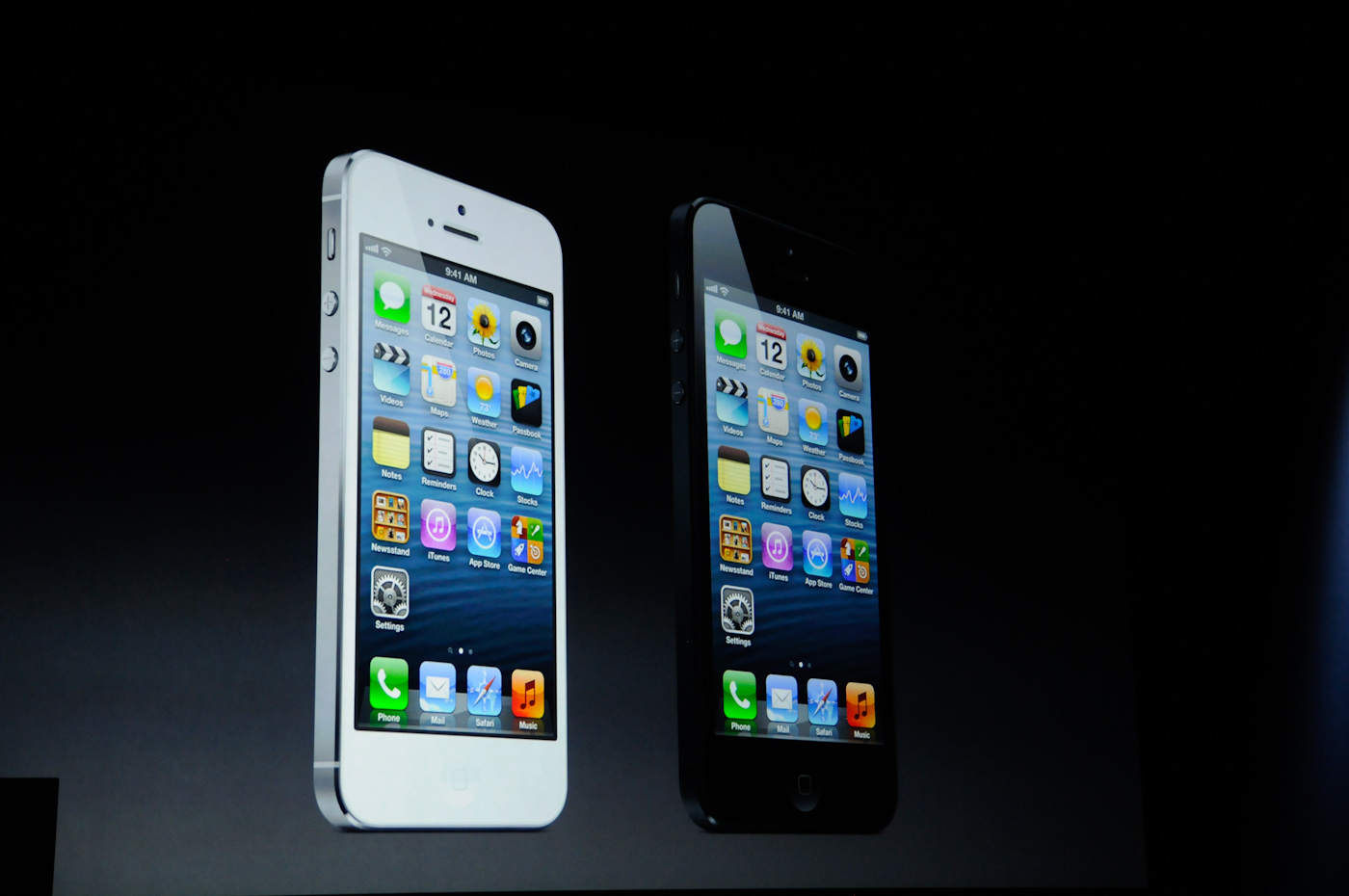 However, neither Apple Inc nor BrightStar Corp were available to speak on the rumor.
In last few quarters Apple has been criticized several times for delayed induction of new products and failing to justify its innovation in terms of Hardware and Software both. Tim Cook, C.E.O. of Apple Inc, is facing steep pressure from investors and market to show up a greatly admirable product company is known for.
Till now iPhone maker paid least attention to refurbished iPhone but due to constant growing competition, specially from Samsung, Apple Inc has started exploring options to strengthen its market presence and share. In Q1 2013, Apple Inc registered negative Q-O-Q growth and presented disappointing performance by shipping only 37.4 million iPhones compare to 70.7 million by arch rival Samsung Group.
Apple indeed needs such programs as Samsung is aggressively flooding the market with similar offers for all its premium range Smartphones. Besides, Apple is also looking forward to kill the presence of older version of iPhones to make users leverage upon the latest upgrades, updates and app innovations available only with iPhone 5.
Apple is also working on successor of iPhone 5, to be addressed as iPhone 5S probably. Therefore, it becomes vital for the iPhone maker to migrate users from earlier versions to latest ones – especially in price-conscious countries like India where iPhone 4 and iPhone 4S sales figures are still rocking the market.