It's holiday season and almost every company is trying to put its bet offer to leverage upon shoppers enthusiasm. But, it's interesting to know how much a company can make in sale in a single day trading, especially if it's an e-commerce company? How would you react if I tell you it's equal to triple the amount all e-commerce companies made in black Friday sale last year ? Shocking, but its true !
Last week Chinese e-commerce giant Alibaba shocked the internet by revealing that its 2 subsidiaries Taobao (Like a Chinese eBay) and T-mall (like Amazon) consolidated recorded sale of $3.06 billion in 24-hours of duration.
Indeed, it's a remarkable benchmark for complete e-commerce industries, which won't lose a chance to attract investors to give a thought about blooming picture of e-business.
So, how and what made the company to flourish in internet space within no time? John Koetsier got a chance to interview one of the Alibaba spokesperson with the condition of anonymity.
Powerful And Responsive User base
The magic lies in the total number of committed online users which is crucial for any of the online store. The larger online community, strong online sale; both the sites, Taobao and T-mall combine enjoys half a billion of registered user base. This is equal to Facebook's half population globally or Twitter or almost 2X of LinkedIn. Interestingly, this is only 30% of Chinese penetration (population) which portrays the promising picture of future e-commerce industry in China. This also boost the morale of all other e-commerce players in the region as there are enough possibilities for sales to scale up upto $10 billion a day.
Supportive Infrastructure And Growth
China is the 2nd largest country in terms of internet users. The adoption of Internet among people is much higher and faster than any other country in the world. This makes e Stores much more reachable and accessible round the clock.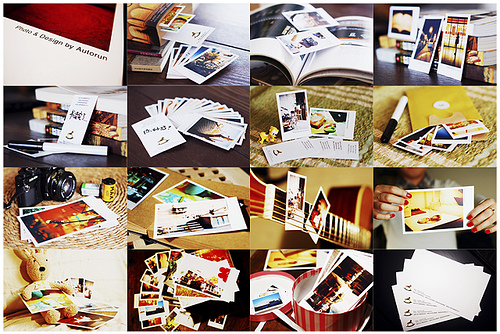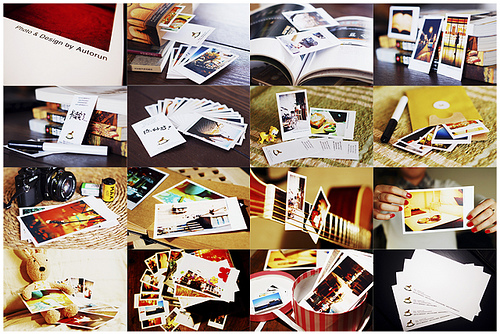 The low cost Smartphone and supportive strategy towards local mobile vendors have also made a big impact. Chinese users are more committed to lean towards local players rather than global ones. Low cost smartphones and an average internet speed of more than 1 Mbps makes M-Commerce much more adoptable than any other Asian countries.
A Cultural Benefit
It's been said time and again – Perfect timing to trigger always results in remarkable response. November 11 is known as "Single Day" in China – something similar to valentine day. People try their best to walk as couple and in order to woo their partner they make the best purchase as gift. Both Taobao and T-mall ensure s the best possible discounts on the very day to make people reach their pocket as much deep as possible. Alibaba also ensured to leverage upon various games, promotions, offers that was made available since mid of October.
A Perfect Blend of Demand & Supply
One major concern behind such explosive demand was to ensure product's availability. And, for Alibaba it was all pre-arranged. Tmall manages e-commerce operations for close to 50,000 companies, while Taobao manages online sales and payment. This perfect pre-existing setup gave them an edge over competitors to avoid any chaos due to explosive demand that was being created by aggressive promotion and due to double stick 11/11 festival.
Robust Infrastructure Kept The Show On
However, when asked to Alibaba source to spill few beans on their technical arrangement to manage thousands of transaction each seconds, he preferred to stay tied-lipped. The only thing source revealed that Alibaba Cloud Computing manages all infra requirements of Taobao and Tmall through 3 data centers located in Beijing, Hangzhou and California.
However, a quick search exposed slight information about their server which seems to be running on Linux with the help of Nginx.