Most Cyberspace junkies go gaga for sharing good quality top photos, whether it is personal photographs or tagged one from various sources. That's why websites like Pinterest, Facebook are so widely used and popular. But what if you go through any webpage, you find it interesting and you have an urge to share that content with the rest of the world.
Working of Snip.it:
Snip.it – San Francisco-based start-up, allows you to just share or snip any content online which you feel is interesting, add some thoughts to it and put it in your collections. You can keep on adding new snips and categorize various topics under collections. These collections can be customized and edited. For example you can categorize all your snips related to science fiction under a single collections. Snips can also be shared to your Facebook and Twitter accounts.
You can use Snip.it on mobiles as well. You can also snip via mobile by email or by adding snip.it/ ahead of the web address.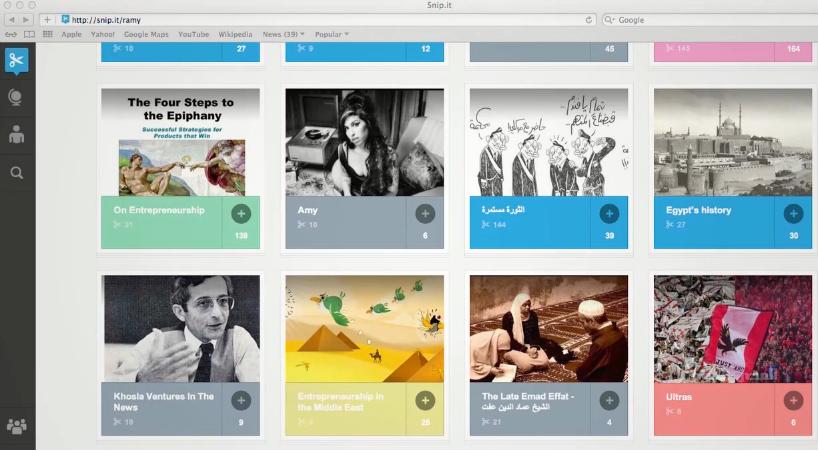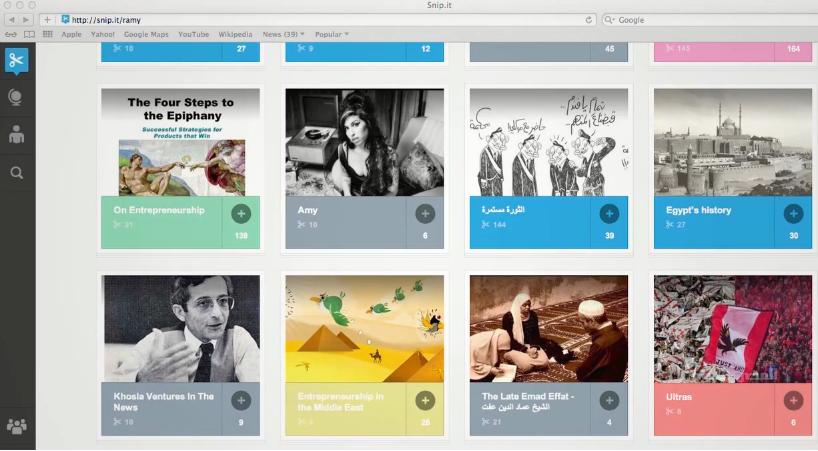 New Updated Snip.it:
Ramy Adeeb – CEO, launched Snip.it last year with a lot of current makeover to the site. Ramy felt for the shortage of quality content altogether in a place in the web space and hence came up with Snip.it.
Now you can enter your query in the search box in the left side of the panel and as soon as you hit enter, the page does not reload, instead you will get an instant preview of all the snips relevant to your query. This is an updated feature which was not there in the previous version, enabling you get results faster.
Cool Features of Snip.it:
It would be curious and head breaking if you don't know how many people actually visited your snips, a feature similar to YouTube. So a new feature called "stats" allows you to find out the number of views for a particular snip. It reveals the stats for a snip for the past 24 hours, 7 days and 30 days. So now you can understand which of the snips are the most popular. For those who didn't sign up, they can still surf for the top content in the website.
How is Snip.it different:
Facebook, Twitter, LinkedIn or Google+, for such social networking sites it's all about adding friends, following people. But this is not the case with Snip.it, which is really a unique and innovative feature. In Snip.it you cannot follow a person, instead you can follow his/her collections. This allows you to focus for the hunger of similar collections by various users rather than the users themselves which logically makes some sense. If you were allowed to follow users, it would led to a war of  "follow and un follow", eventually diverting you away from the sole purpose of focusing on content.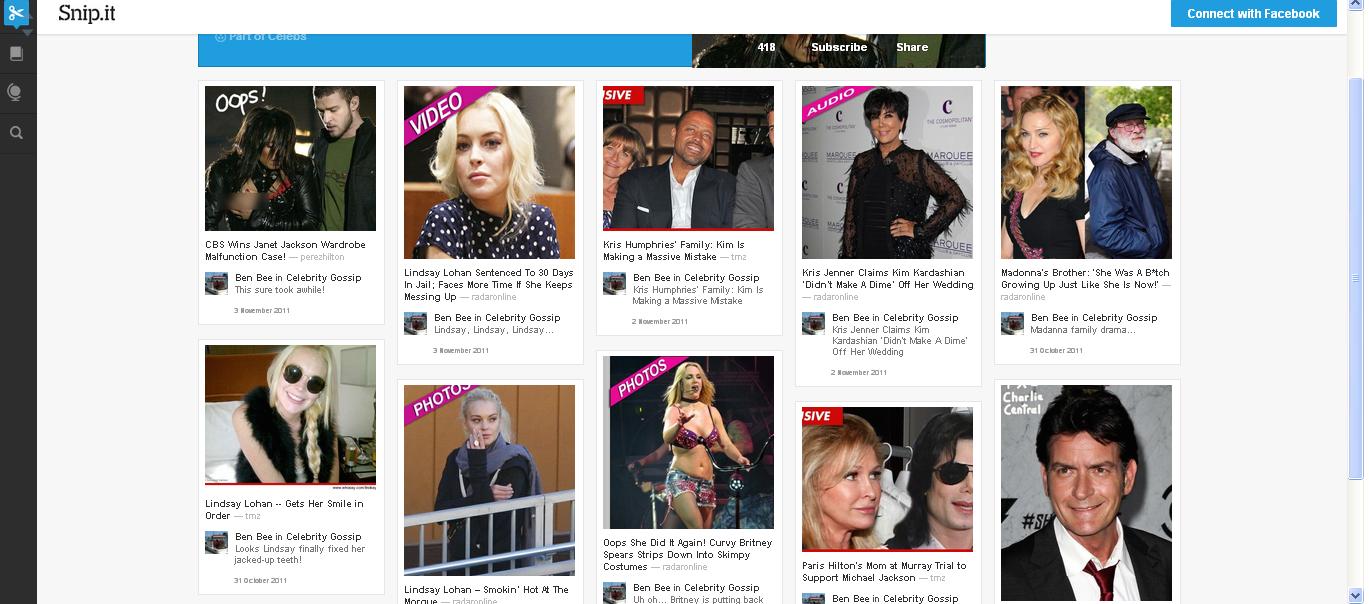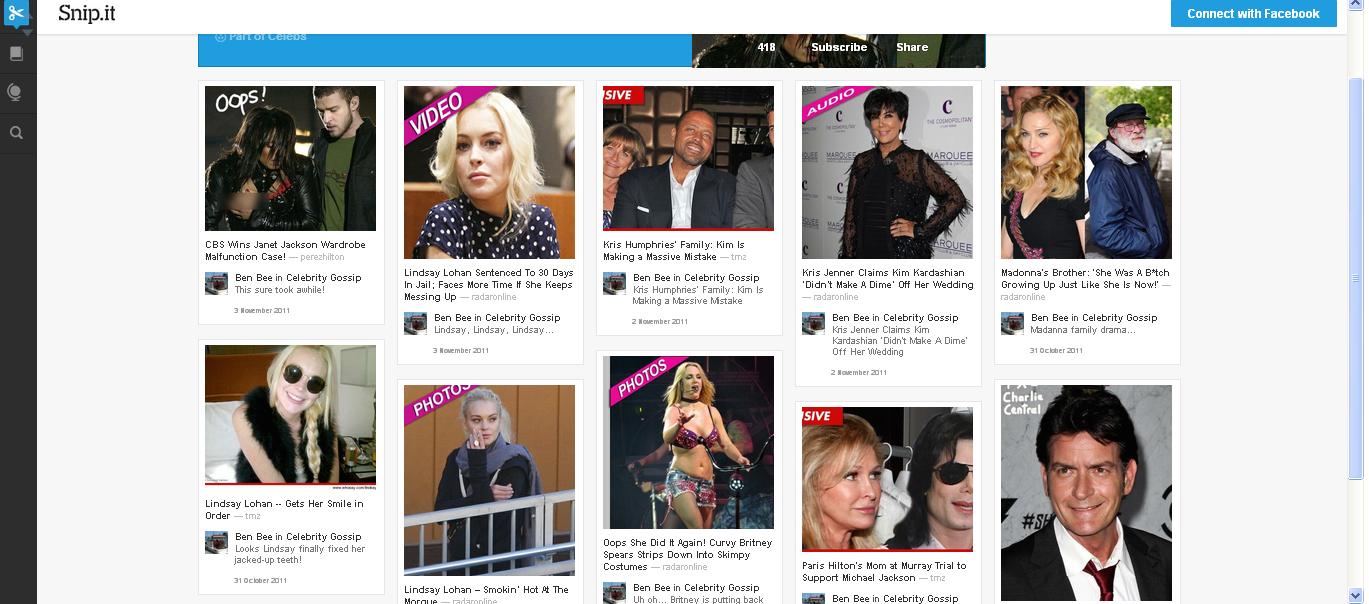 By now most of the bloggers and websites would be in an urge to promote their content via snip.it, but users are the king and can choose to follow topics only which they are interested in.
Check out this cool video about Snip.it