In February 2010, Apple was litigated for the Antenna reception issue, occurred in its iPhone 4. However, Apple settled a class-lawsuit for the "Antennagate" issue in the same month in 2010, rose by the owners in the US. It's might be a good news for Apple iPhone 4 owners that they received a legal notice on Thursday for the settlement. The information was related to the eligibility and methodology of getting the $15 cash settlement. Owners might have the opportunity to own free bumper cash from the Antennagate scandal. According to legal notice, emailed on Thursday, Apple decided to go with the settlement, to pay customers $15 in cash or a free iPhone bumper case worth $29. I think, it's the intermediate option to camaraderie the issue without going to cumbersome and expensive lawsuits.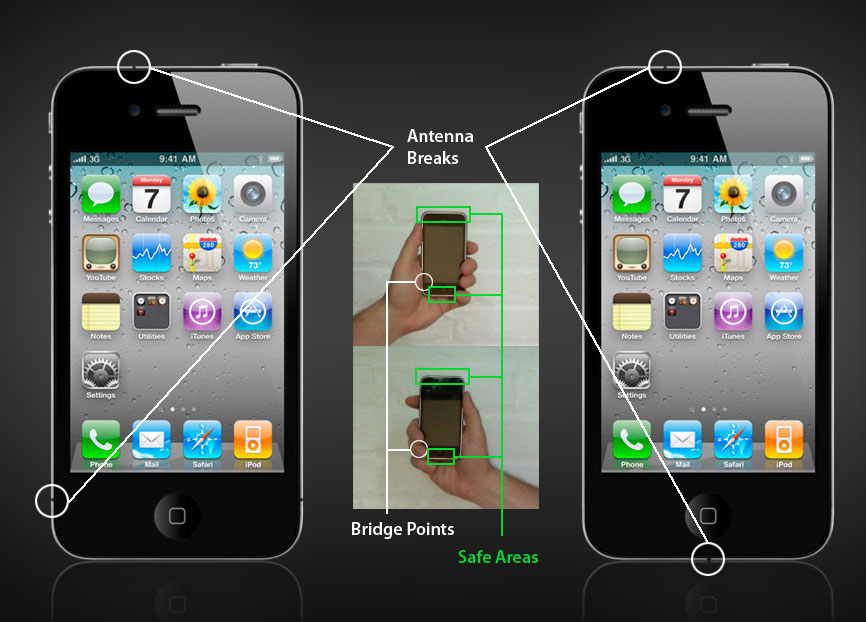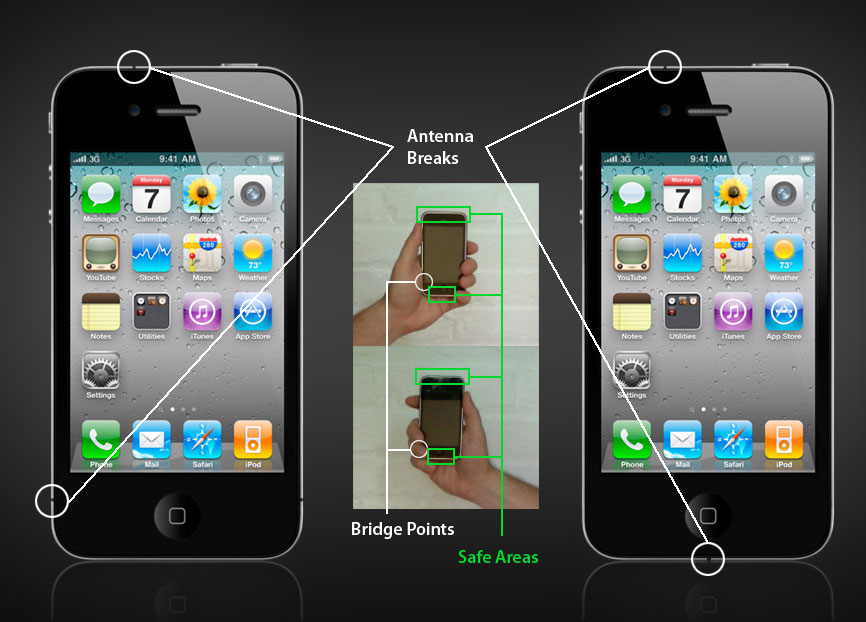 The legal notice reveals that Apple's iPhone 4 attenuates the quality of coming signal while users are handling the device for there purposes. The notice claims that the company misrepresented  the issues, raised by iPhone 4 owners in February 2010. The company also denied from all allegations and tried to settle the issues without going to the court or any costly litigation.
The settlement will provide $15 cash payment to owners if they fulfill all the criteria such as:
1. he/she should be the citizen of US and owned the device before February 17, 2012
2. he/she should have faced the issue related to Antenna in its iPhone 4
3. have been unable to return the phone without incurring costs
4. have completed all the troublesuitoing steps provided by the company, and
5. he/she  did not expect the case or any bumper for the Phone.
Apple spokeswomen–Natalie Harrison–said, "This settlement relates to a small number of customers who indicated that they experienced antenna or reception issues with their iPhone 4 and didn't want to take advantage of a free case from Apple while it was being offered in 2010."
These settlement offer is also viable for those owners who satisfy all the criteria and presently working on different Smartphone rather than Apple's iPhone 4. Anyway, the settlement procedure is healthy for both users as well as manufacturer. If you want to know how to get $15 cash settlement then go through this link: http://www.ibtimes.com/articles/321372/20120329/apple-iphone-4-free-case-15-settlement.htm