Brief
Be it passenger comfort or ease of booking, the global ride-hailing market is certainly not just any chance occurrence. The sure sign of the upsurge in demand for the ride-hailing services on a global level is due to the convenience...
Business
The app-based cab aggregation industry is growing really fast, becoming highly competitive, with many challenges for the players. Despite, the market has been attracting new players at regular intervals, and the new entrant is Google. Amidst the competition and...
- Advertisement -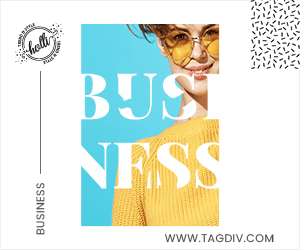 It has been reportedly found out that India is adamantly pushing for a huge change at Organisation...
- Advertisement -