Brief
From the year 2011 Smartphone market has accounted incredible growth compare to feature phones; last year over 700 millions Smartphones sold around the world. As technology boosts, the price of Smartphone (with standard functionality) is gradually declining. Although, there's an affluent number of...
Brief
It would be the first time in the history that smartphones will outsell feature phones in 2013. Whether you believe or not, but it's going to be happened by the end of this year. According to IDC's latest prediction,...
- Advertisement -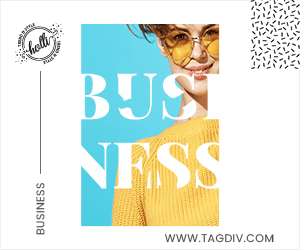 The above graph represents...
- Advertisement -