Brief
Recently, Microsoft has released its new "it's a great time to be a family" commercial which demonstrates the company's Windows live video chat - the part of Windows 7 software package. In the video, a relative passes a window...
Brief
After winning the Indonesian Open last month, the current world no.2 Saina Nehwal received Rs.25 lakh cash prize from Andhra Pradesh CM K Rosaiah which is so far the biggest amount she has ever received. However, this is going to change soon as ,Saina Nehwal, aged 20, is now poised to earn much more per brand association, as the three spectacular championship wins in quick succession has made her the ad world's new poster girl, displacing tennis star Sania Mirza from the top spot.
- Advertisement -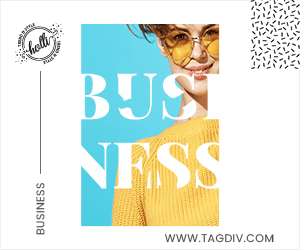 Facebook Inc. (NASDAQ:FB) is gaining ground and it's no less than a surprise to know who is...
- Advertisement -