Brief
Sim only deals are increasingly being seen as the smart alternative to the (high) fixed costs and lengthy commitment of a traditional network contract.  Indeed, sim only deals have got so popular in recent years that specialist operators like...
Brief
The world's smallest SIM card: the nano-SIM  has presented by Giesecke & Devrient (G&D)- German technology company- on November 11, 2011. The nano-SIM is the world's smallest SIM which could prove to be a platform for mobile phone manufacturers...
- Advertisement -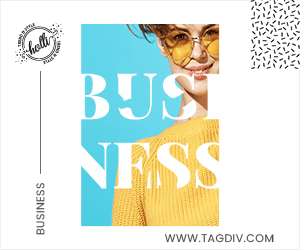 UPI or the Unified Payments Interface has become one of the fastest-growing payment platforms in India and...
- Advertisement -