Brief
Why didn't Hasbro and Mattel, the owners of Scrabble, sue Zynga for copyright infringement regarding Words With Friends? Because the intellectual property law is murky, particularly around software and applications. There are nearly 3 million unique mobile apps available...
Brief
Google is taking its next step to burn down the URLs on its way, involved in infringement as per the vast requests from various Copyright Owners since July 2011. Google is going to remove all the targeted URL's from its Search...
- Advertisement -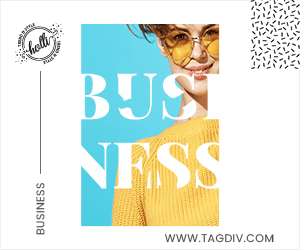 After laying off thousands of employees in the US, Uber is scaling down its operations in India...
- Advertisement -