Brief
It seems there is no ending of attacks over Indian Government web properties; this time its MTNL India website which has been hacked by global hacking group - Anonymous. The hackers' group has posted on MTNL site, saying "We are...
Brief
In the era of internet and digital communication, how many of us can really live without internet for a day or say for certain duration. Please mind it that I am not talking about you having being disconnected from...
- Advertisement -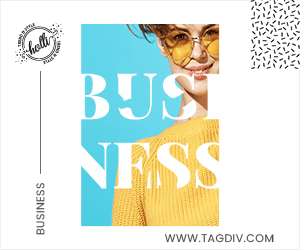 The popular digital payments app PhonePe has recently been reported to launch a feature which is bound...
- Advertisement -