Brief
2012 is underway but we have one more recap to share. The popular Twitter dashboard HootSuite has put together an infrographic of the top brands,topics,hash tags, "in memorium" and holiday topics on Twitter of past year. There are pretty obvious...
Google
How many people can ever imagine their life without Google? Trust, it's extremely difficult for many as Google has become the one of the imperative objects professionally and personally. As the year is approaching to an end, Google has...
- Advertisement -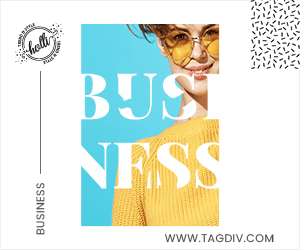 UPI or the Unified Payments Interface has become one of the fastest-growing payment platforms in India and...
- Advertisement -