Brief
American multi-national Cognizant is gearing up to be on a hiring spree as they plan to hire up to 20,000 newly minted tech graduates, digitally skilled, in India during 2020. This news comes as a positive message...
Brief
How do you pave way for a digital future and reorient working professionals? Simplilearn, an EdTech company seems to have an answer. According to Simplilearn's Career Impact Survey 2018, Artificial Intelligence (AI) and Machine Learning (ML) are the most widely...
- Advertisement -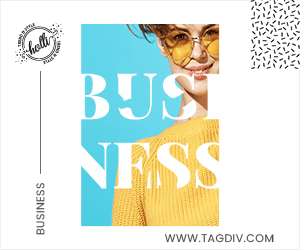 Facebook is facing the biggest threat since its existence. The social media app...
- Advertisement -