GraphFarm
The above graph represents the top 10 most followed accounts on Twitter in 2020. The former U.S. president Barack Obama continues leading the list of most...
Twitter
It has not been much time we reported how Lady Gaga became the first Twitter user to reach 10 Million followers mark. Now it seems that she has fixed her next milestone of 20 Million Followers as she is being...
- Advertisement -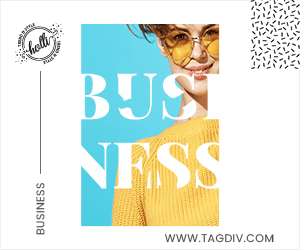 It has been an idea that has been mooted by many, perhaps also somewhat sceptically. From being...
- Advertisement -