Apple
There is quite a lot of action happening in the processor market thanks to the growing Smartphone sales. Especially since the inception of Android, mobile application processor providers like Qualcomm (NASDAQ: QCOM), Samsung (KRX: 005930) and MediaTek...
Intel
Despite of substantial setback by recent marriage between Microsoft and Nokia, Intel is in no mood to slow down for its mobile initiatives – atleast for the Smartphone chip section. The world's largest chip maker Intel will be ready...
- Advertisement -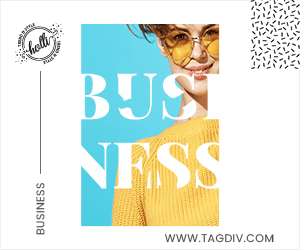 The above graph represents...
- Advertisement -