Brief
As per a recent report by Wall Street Journal, Facebook Inc. (NASDAQ:FB) is eagerly looking into creating its own exclusive video content for its video app, and could soon rival Netflix. The WSJ report goes on to inform us that...
Brief
Facebook's recent announcement regarding a soon to be launched TV app is making the news. Dan Rose, VP of Partnerships - Facebook Inc. (NASDAQ:FB), made an important announcement on Tuesday, 14 February 2017. In his announcement, he talked about how people...
- Advertisement -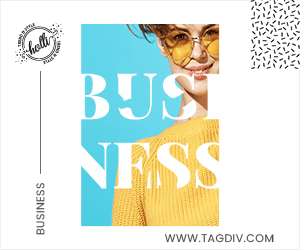 Ever since the popular social media app TikTok entered India, it has been growing very aggressively in...
- Advertisement -