Brief
A drought does not surface overnight; amidst this sizzling heat, even the leadership pipelines have gone dry. Reminds us also of a drought in leadership indeed. India has been the world's back office for over two decades now. This...
Kenneth is Vice-President and Exec. Coach at Mercuri Urval, a global, independent firm that has unrivalled experience in predicting and developing the potential and performance of people in their business.
- Advertisement -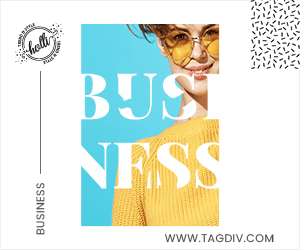 Ever since the popular social media app TikTok entered India, it has been growing very aggressively in...
- Advertisement -