Ecommerce
We live in an era where technology has permeated every single aspect of our daily lives. The impact of technology on our day to day activities is undeniable, as is its incessant forward march. This phenomenon can be most...
Apple
The past few years in the e-commerce landscape have been marked by the rise of mobile payment solutions, and in particular, the mobile wallet. One of the countless innovations enabled by the advent of the smartphone revolution, mobile wallets...
- Advertisement -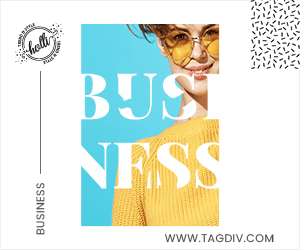 Facebook Inc. (NASDAQ:FB) is gaining ground and it's no less than a surprise to know who is...
- Advertisement -