Brief
A new update for Microsoft Windows is essential for all the Windows Desktop users. Microsoft Corporation (NASDAQ:MSFT) released its regular monthly Patch Tuesday updates for this month on the tenth of December 2019....
Brief
Israeli cybersecurity company CyberArk recently discovered a bug in the Microsoft login system which can potentially be used by hackers to gain access to users' login information without catching the system's attention. The bug...
- Advertisement -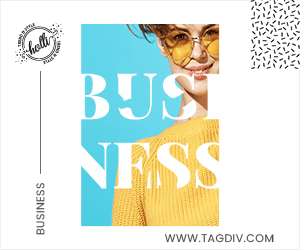 If you're one of the 2.5 billion Android users out there, you should pay attention. The security...
- Advertisement -