Brief
Andrew Bosworth, the Vice President of Facebook's augmented reality and virtual reality division, has spilled beans about that the company's ongoing acquisition of CTRL-labs – a New York-based startup specializing in brain control technology – in a post on Monday.
Brief
For last few weeks Facebook is just buzzing the market for all sort of reasons – good and bad both. And the trend is not going to die down soon apparently. With the latest buzz, Facebook is reportedly showing...
- Advertisement -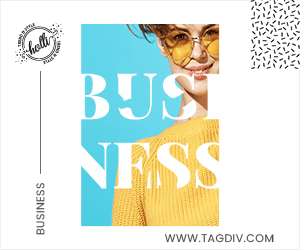 The above graph represents...
- Advertisement -