Brief
In the wake of the whole data-leak fiasco, lately, there's been heightening in the need to protect the privacy of individuals in India. Learning the hard way, India, unfortunately, didn't have any digital privacy laws to safeguard user information, until now....
Facebook
Time and again, Facebook is at center of criticism for accidentally leaking personal information of users to advertisers and other third parties for years. It has been learned by Symantec that Facebook was unintentionally giving way for hackers to...
- Advertisement -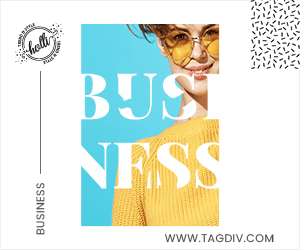 Imagine Facebook without Mark Zuckerberg and Sheryl Sandberg, the current CEO and COO of the world's largest...
- Advertisement -