GraphFarm
The above graph represents the Reliance Jio wireless data traffic by quarter, starting from fiscal Q2 2018 to the recently completed quarter. The wireless...
Brief
A voracious appetite of American consumers to use mobile devices for transmitting and receiving a heavy data such as videos and a file of large sizes, has created overburden on mobile traffics across the country. In the U.S., folks...
- Advertisement -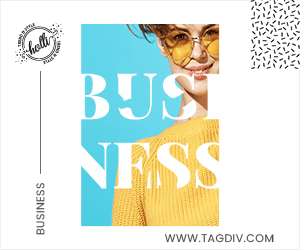 The above graph represents...
- Advertisement -