Twitter users in India wth maximum followers
GraphFarm
The above graph represents the top 10 most followed Twitter accounts in India in 2020. Interestingly, six out of top 10 are Bollywood actors....
Twitter
The power of Twitter is enormous and if you are among those who know how to put words to cherish people - but in less than 140 characters - then Twitter Universe is for you. More than 100 million...
- Advertisement -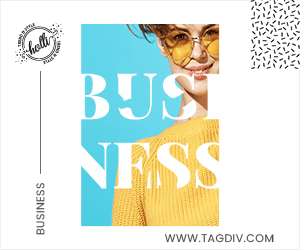 Make no mistake, the events of the next few days, weeks, and months will have a lasting...
- Advertisement -