Brief
With every social networking site, comes the treacherous threat of spamming. Neither Facebook Inc. (NASDAQ:FB), nor Twitter Inc. (NYSE:TWTR) is spared by these threats. These social media threats usually have the purpose of stealing customer data (credit cards, debit cards,...
Brief
Cyber Crime is a flourishing business when scams and spam emails are growing in score with each passing day. Not only news comers but internet savvy users too are risking their online identity by applying same password on most...
- Advertisement -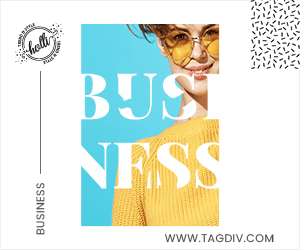 The popular digital payments app PhonePe has recently been reported to launch a feature which is bound...
- Advertisement -