Brief
After Facebook Inc (FB), Google Inc (GOOG), Microsoft Corp. and Twitter Inc now LinkedIn Inc (LNKD) joins the family by launching its Two-Factor Authentication to make its users accounts secure and protected. LinkedIn security is no more an issue as...
Brief
Social Media users should be properly acquainted with the content they are posting online; it will assist them in conserving their online privacy. Social Networking sites like Facebook and its acquisition Instagram are the online platform where safeguarding personal...
- Advertisement -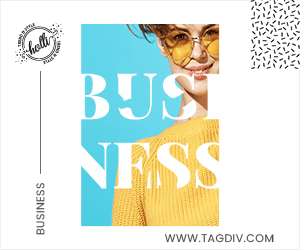 Facebook is facing the biggest threat since its existence. The social media app...
- Advertisement -