Brief
Get it straight; Reliance Jio 4G laptops are all about increasing data usage, not about penetrating laptop market in India. Needless to say that Reliance Jio has made data accessible and affordable like never before. After amassing a whopping 175...
Brief
For the last many years Apple iPhone has been consistently achieving something that Android has been aspiring for long. Looks like the wait for Android is over, and that's probably making Apple worried as this could elevate Android ecosystem...
- Advertisement -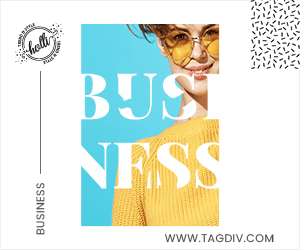 Just when Zomato and Swiggy thought that after the acquisition of UberEats by Zomato, the food delivery...
- Advertisement -