GraphFarm
The above graph represents Triple Camera penetration by brands in Q1 2019. The revolution in smartphone photography is catching pace. All big smartphone manufacturers...
GraphFarm
The list of the world's best camera smartphone for photos is dominated by Huawei, Xiaomi and Samsung. Huawei Mate 30 Pro, which is also the dominating the overall list of world's best...
- Advertisement -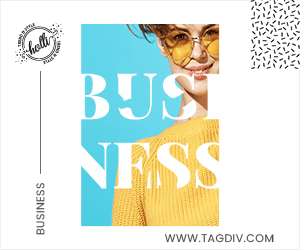 Facebook is facing the biggest threat since its existence. The social media app...
- Advertisement -