Brief
After experimenting with smartphones, air purifiers, kettles, electric screwdrivers, drones, TV's and more, Xiaomi is now set to expand its horizons further. The company sent out an event invite for the launch of a new product that might be...
Apple
As reported by CleanTechnica, the total number of electric vehicles globally has reached 740,000 units. In addition to the demand, the site also reported that there have been more than 320,000 new electric vehicles registrations in the year 2014. While traditional...
- Advertisement -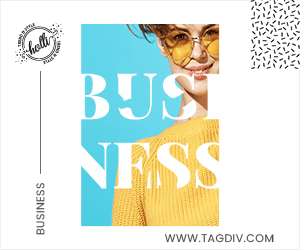 Facebook Inc. (NASDAQ:FB) is gaining ground and it's no less than a surprise to know who is...
- Advertisement -