Brief
A security researcher has pointed out the fact that Microsoft's thousands of subdomains are prone to many vulnerabilities which can be taken advantage of. These subdomains can be hijacked and used for attacks against their own employees,...
Social News
The privacy and security have been the blazing concern for all social media users. Social media giant Facebook has been criticized at several occasions for mishandling millions of users' data which has tagged it as one of the most unsafe...
- Advertisement -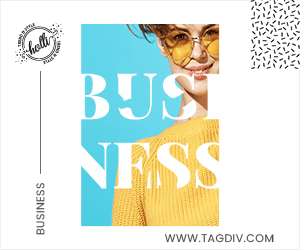 Facebook is facing the biggest threat since its existence. The social media app...
- Advertisement -