GraphFarm
The above graph represents Adobe quarterly revenue share by segment - Digital Media, Digital Experience and Publishing. As the graph shows, Adobe generates a...
GraphFarm
The above graph represents the Adobe quarterly revenue by segment, starting from fiscal Q1 2011 to the recently completed quarter. The company has three reportable...
- Advertisement -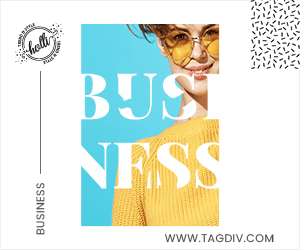 Facebook is facing the biggest threat since its existence. The social media app...
- Advertisement -