Brief
The man's obsession for engineering resulted in the invention of the world's first electric car. He also gave up his University education for his passion and interest in mechanics. He amazed his father by lighting his house with electric...
Brief
Blackberry yesterday launched its P'9981 Porsche Design Edition smart phone in UK. The crispy looks of The Blackberry Porsche Design P'9981 is an outcome of the joint venture of Blackberry and Porsche Design. Though the looks are futuristic but...
- Advertisement -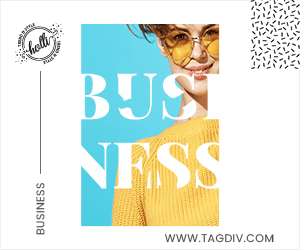 Facebook is facing the biggest threat since its existence. The social media app...
- Advertisement -